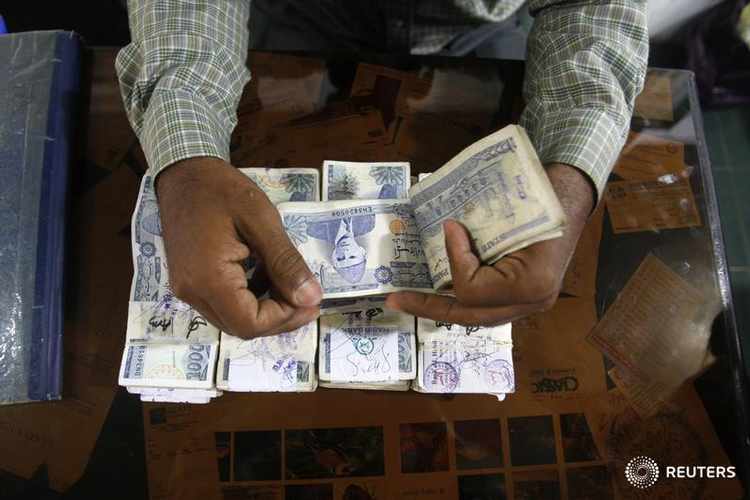 ---
PESHAWAR: A large number of lawmakers in the Khyber-Pakhtunkhwa provincial assembly are millionaires, while two are billionaires. Moreover, some lawmakers hail from professional disciplines such as doctors, engineers and lawyers.

According to information available with Daily Express, most members of 123-member provincial assembly are educated.

As many as 33 men and four women hold bachelors degrees. Moreover, 19 men and three women hold masters degrees. There are 13 men and three women who hold law degrees, while eight men and a woman just have a Federal Arts (FA) certification.

There are four qualified doctors in the house with two men and two women possessing MBBS degrees. A further two members hold engineering degrees.

There are three Madrassa graduates.

The lowest qualified amongst all the provincial lawmakers are seven men and five women who stated that they only have matriculation certificates.

There are as many as 28 'professional' politicians in the house, with 20 men and eight women listing politics as their profession.

The second largest income source cited was agriculture with 27 members stating that they were associated with the sector. There were as many as 24 businesspeople and traders

Only four members stated that they were professionally involved in legal practice — as opposed to the 16 people who stated that they hold law degrees. Despite the fact that four people stated they hold medical degrees, only one stated that they were practising medicine. Some women MPs declared themselves as housewives by profession.

Out of the 123-member house, 87 of them declared assets of over a million rupees up to a billion rupees.

Those who disclosed assets between a million rupees and Rs10 million include 19 men and five women on general seats. There were two people on reserved seats for minorities (out of the three minority seats in the entire house) who declared their wealth within this bracket.

Similarly, those who have declared assets between Rs10 million to Rs50 million include 37 men and eight women. Those who declared assets between Rs50 million and Rs100 million include 11 men and a woman.

Those who had assets worth between Rs100 million and Rs500 million include a man and a woman. Those declaring assets between Rs500 million to a billion rupees include two MPAs.

Published in The Express Tribune, January 28th, 2019.