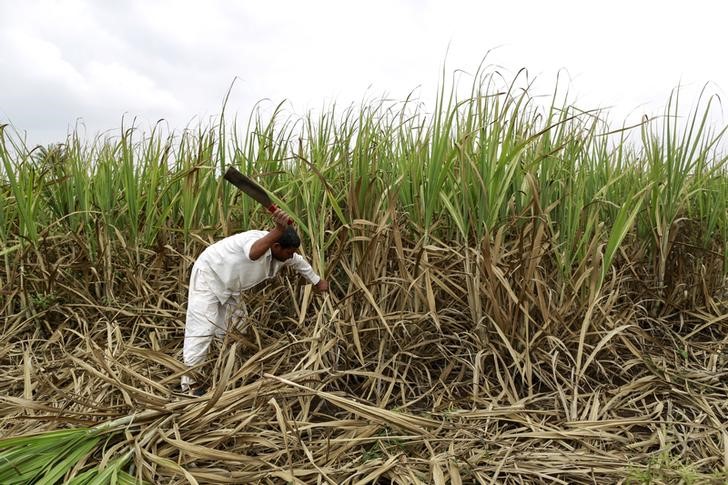 ---
LAHORE: The prices of fodder have increased up to 25% due to the recent rainfall and hailstorm in Punjab. The demand for green fodder has declined while the demand for dry fodder has surged.

The recent rainfall and hailstorm in different districts of Punjab, including Lahore, have affected the crop used for the fodder. The cutting of fresh green fodder has been stopped due to stagnant water in fields, while the increase in demand for other fodders is seen as one of the reasons for the price hike.

Green corn is being in Lahore's fodder market sold for Rs170 to Rs180 per 40kg while dry corn is sold for Rs140 to Rs150 per 40kg, shatala from Rs140 to Rs150 per 40kg and berseem from Rs100 to Rs120 per 40kg. Similarly, hay is being sold for Rs300 and chaff is sold for Rs600 per 40kg.

The livestock farmers said the prices of the fodder have surged during the last one week up to 25%. The main reason for the price hike is the recent rainfall and hailstorm.

Farmers said due to the extreme weather, the crop has been affected and made it difficult for them to harvest their crops. Thousands of maunds of different types of fodders are brought from different areas in the fodder market located near Harbanspura in Lahore on a daily basis. As fresh and green fodder cannot be saved for a long time, livestock farmers are compelled to buy it at higher rates. Farmers voiced hope that the supply of fodder would return to normal as the weather was better now. In winter, green fodder is used with hay and chaff. On the other hand, veterinary experts said if the livestock farmers use silage instead of fodder, it would be more beneficial for the cattle and increase milk production.


COMMENTS
Comments are moderated and generally will be posted if they are on-topic and not abusive.
For more information, please see our Comments FAQ