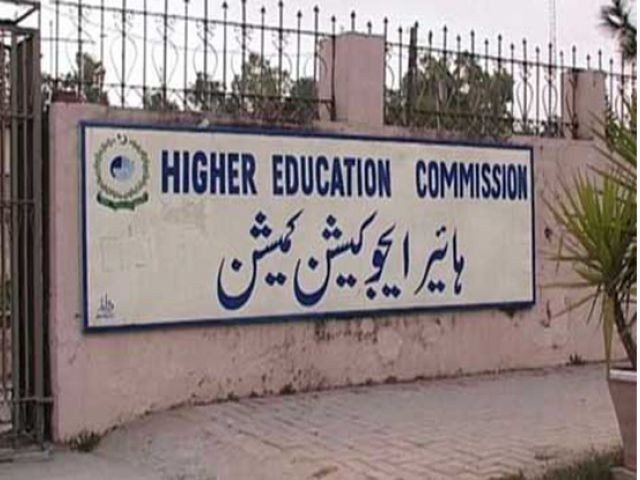 ---
ISLAMABAD: The Higher Education Commission (HEC) on Friday raised concerns over the validity of the postgraduate doctoral degree (PhD) of Sheikh Akhtar Hussain, the chief executive officer (CEO) of the Drug Regulatory Authority of Pakistan (DRAP).

Hussain had earned his PhD in pharmacy from the Open International University, Colombo, Sri Lanka in 2000.

However, the university is not mentioned in the HEC's list of international chartered varsities. In fact, the HEC on its website has declared the university 'illegal and fake'.

HEC abandons previous degree condition for attestation

On January 24, a citizen Nazakat Mehmood formally requested the HEC to investigate the authenticity of Hussain's degree.

In December last year, the Pakistan Tehreek-e-Insaf's federal cabinet confirmed Hussain's appointment as DRAP CEO for a period of three years.

His appointment was controversial as Hussain had previously faced multiple corruption cases. He allegedly had himself declared dead to ensure that the cases against him were shelved.

Hussain has been contacted for a comment and a reply is still awaited.