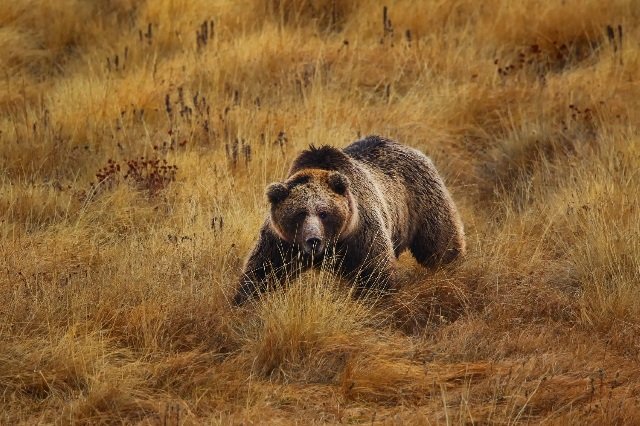 ---
The "Amazing Pakistan, Amazing Afghanistan" photography exhibition aimed at promoting the long-shared history of Pakistan and Afghanistan will be held at the Altınbaş University's Gayrettepe Campus on Friday.

The event is being organised by the Hollings Centre and Altınbaş University in Istanbul, Turkey.

The "Amazing Pakistan, Amazing Afghanistan" project was an outcome of an Afghanistan-Pakistan Partnership Summit that the Hollings Center organised in January 2017 with the support of the US Embassy, Kabul.




Uchhali Lake. PHOTO: AWAIS ALI SHEIKH

The summit previously brought together 26 participants from across the border to promote regional integration and strengthening of professional networks.

During the summit, participants had the opportunity to work on project ideas to bring both neighbours closer through areas of common interest.

Amazing Pakistan—Amazing Afghanistan: Gujrat contestant bags top spot in photo competition

A photography competition and two exhibitions were held in Lahore and Kabul to promote commonalities between the neighbours through the medium of photography.

The events were organised by The Media Foundation in Pakistan and NAI Supporting Open Media in Afghanistan in October 2017.




Photographers and photojournalists were invited from both countries to submit photography related to cultural heritage, historical monuments, and other traditional activities.

Around 110 photographers from Pakistan and 51 from Afghanistan submitted 805 photos. Top three photos were selected from each country out of the 50 shortlisted photos.
COMMENTS (1)
Comments are moderated and generally will be posted if they are on-topic and not abusive.
For more information, please see our Comments FAQ