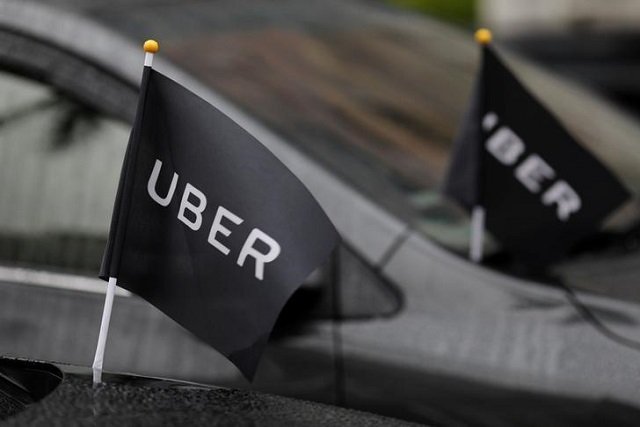 ---
Ride-hailing giant Uber has launched a Lite version of its app to support mid-tier and low-end smartphones.

The new version saves spaces, works on limited internet connectivity for certain Android phones.

Uber goes to court to defend business model over UK worker rights

"Hundreds of thousands of Pakistanis who face particular barriers to avail the safe, reliable rides on offer through our platform. Uber Lite is an answer to these barriers and was developed keeping in mind this new wave of riders, who can now book an Uber even in low connectivity areas," said Saad Pall, Head of Marketing, Uber Lite.

The app requires less than 5MB space and enables those with basic smartphones. It's ideal for users who operate in areas with a slow internet connection to book a ride and start their journey.

Uber Lite will also make it easier to pick a destination where instead of typing it out you can choose the nearest point of interest as the app stores the city's top locations even when you are offline. Within 300-milliseconds, the booking process is completed which makes it fast even with slow internet connectivity.

British, Dutch regulators fine Uber for 2016 data hack

Uber Lite will keep intact the core functionality of its original version with the same safety features like the ability to share your trip with friends and family and providing vehicle details.
COMMENTS
Comments are moderated and generally will be posted if they are on-topic and not abusive.
For more information, please see our Comments FAQ