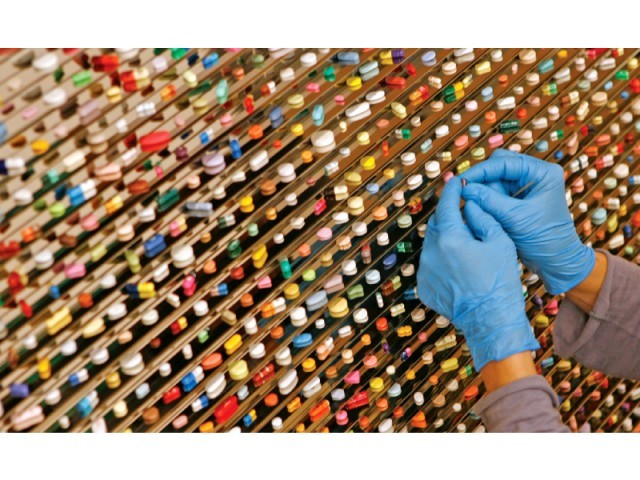 ---
The apex drug regulator in the country on Wednesday signed an agreement with a group of pharmacists to revamp the pharmacovigilance system in the country.

The Memorandum of Understanding (MoU) was signed between the Drug Regulatory Authority of Pakistan (Drap) and the Pakistan Society of Health System Pharmacists (PSHP) on Pharmacovigilance System partnership.

Drap CEO Dr Sheikh Akhter Hussain thanked PSHP chief Abdul Latif Shaikh for volunteering their services for raising awareness and enhancing the capacity healthcare professionals apart from helping DRAP to restructure the PV system in the country.

He added that the objective of the agreement was the development of capacity amongst pharmacists in the healthcare system.

Published in The Express Tribune, January 24th, 2019.
COMMENTS
Comments are moderated and generally will be posted if they are on-topic and not abusive.
For more information, please see our Comments FAQ