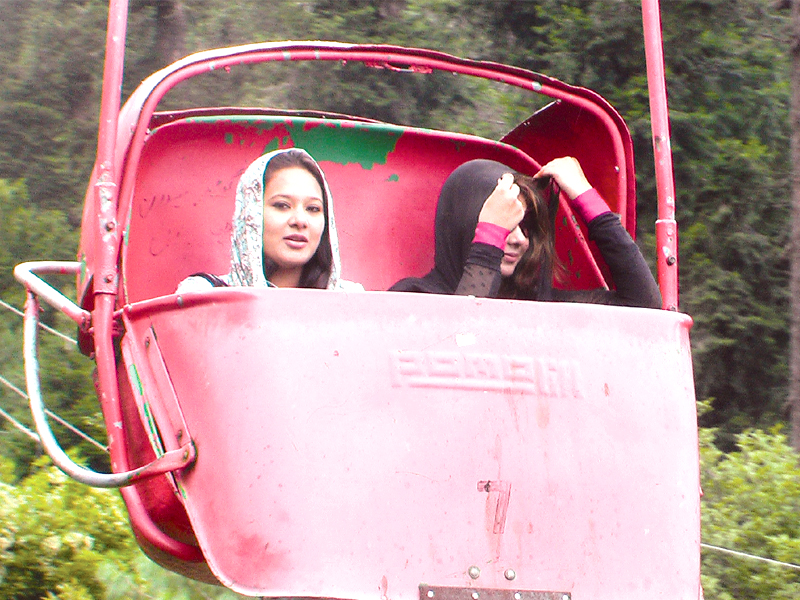 ---
QUETTA: Provincial Minister for Public Health Engineering (PHE) and Wasa Haji Noor Muhammad Dumar on Monday said Ziarat had been given the title of 'Smart Tourist City'.
"The government is making strenuous efforts to revamp Ziarat by creating parks and constructing chairlifts for tourists," said Haji Noor while talking to different delegates who came to meet him from Sanjawi tehsil of Ziarat district.
"The provincial set up is focusing on the development and prosperity of Balochistan by improving infrastructure and transportation system," said Dumar. "Economic infrastructure and communications play a vital role in accelerating the pace of development. It is a necessary condition for further development."

Rs64m allocated for revival of Ziarat forests

He was of the opinion that mobilisation of labour from one location to another was facilitated by the presence of roads, while it also expanded transportation of goods.
"With the construction of roads, towns develop rapidly, bringing prosperity," he added.
During the meeting, the minister also apprised delegates of various developmental schemes launched to enhance connectivity between far-flung areas of the province.
He further said the government had approved a liquefied petroleum gas (LPG) plant for Sanjawi and also 132KV grid stations for Sanjawi and Harnai districts.

Balochistan Assembly agrees to develop Ziarat, promote tourism

He said the construction work on Sanjawi to Shal Kot road had already been started and soon work on Kach to Harnai, Kach to Ziarat and Harnai to Loralai roads would be initiated.
Talking to delegates, he said resolution tabled in the Balochistan Assembly for renovation of Harnai Woolen Mills by him had also been approved.
He further said that Chief Minister Jam Kamal Khan was fully determined to turn Balochistan into a developed province.