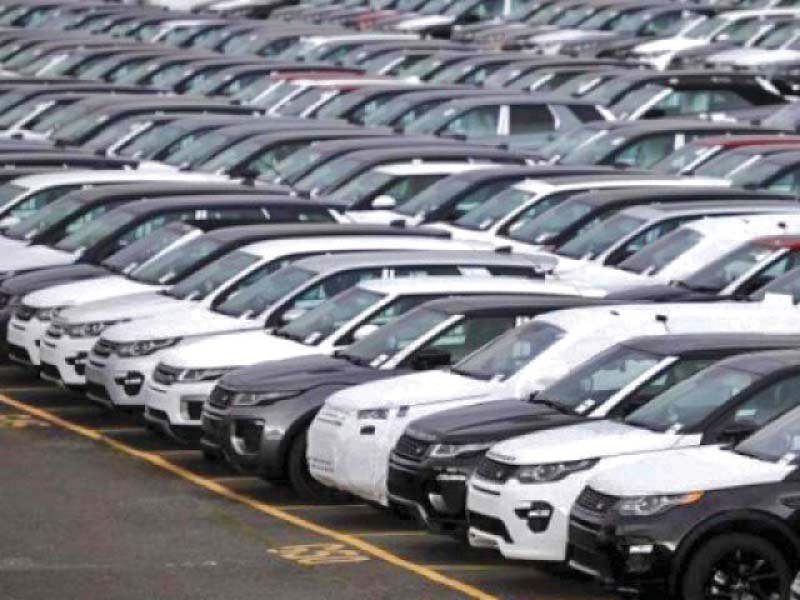 ---
LAHORE: Carfirst, a local start-up dealing in used cars, is striving to expand its scope by increasingly engaging with its partner Olx.

Co-founded by Raja Murad Khan in 2016, the start-up has enhanced its size by almost 18 times of the initial equity injected to kick-start its operations. In the same year, it secured its first round of Series A financing from a Berlin-based start-up - Frontier Car Group (FCG).

Last year, the Olx group invested in FCG around $89 million and as a result Carfirst would be able to secure at least 16% of the investment.

"This money is good for us," Khan told The Express Tribune in an interview. "We are diversifying our portfolio and are adding products; the Olx team is in proper liaison with us and their expertise and leads are helping us," he said.

The start-up has introduced a new model of trade, which is somehow changing the way buyers and sellers traditionally trade used cars in Pakistan. It discourages cash-based transactions and is executing its operations through proper banking channels, despite facing several challenges in doing so.

"Our challenges have changed. Initially, we had the fear of fraudulent transactions and weak pricing as the country did not have a mechanism when it came to dealing commercially in used cars. Volume was also low, but now it has increased and we have also to develop a perfect mechanism to deal on a fast-growing scale," Khan said.

The start-up is continuously facing challenges while dealing with government departments like the provincial excise and taxation departments.

"We still face prolonged delays while dealing with the government; we try to formalise our process but somehow a structure to integrate with a technology company is still missing on the other side," the co-founder said.

"There is no inter-provincial coordination; the world has already moved forward, but we are still stuck in dealing with open letter cars - one of the hurdles for the sector."

2018: The year Pakistan's auto sector hit a bump in the road

There are still 25-35% open letter cars running on the roads of Lahore while the ratio is almost 45% in Karachi. "How can we pay them when we use the banking channel," he asked.

Talking about the motive of two series of funding, he said it was the global funding which helped him upgrade his start-up at a fast pace. "I could have been at a much lower level had I opted to operate the company on my own or through a local investor."

Khan said he got an offer from the local auto investors as well but investing in start-ups was not a lucrative business. "Our investors do not have the courage to invest a larger ticket size like $1 million," he said.

Auto industry becomes attractive again

"It is a fact our economy is not big; I opted for foreign investment; otherwise another start-up might have availed of the facility and put us in competition," said the Carfirst CEO, adding, "we still need some great success stories to involve local investors."

The company has developed a trained workforce of over 200 employees with global expertise and is giving prominent positions to females in its core team.

Talking about the increasing challenges and the future, Khan said, "We have to grow at 15-20% per month to achieve our goals as we have to diversify our portfolio, among which is to initiate operations for used commercial vehicles," he added.

Published in The Express Tribune, January 23rd, 2019.

Like Business on Facebook, follow @TribuneBiz on Twitter to stay informed and join in the conversation.
COMMENTS
Comments are moderated and generally will be posted if they are on-topic and not abusive.
For more information, please see our Comments FAQ