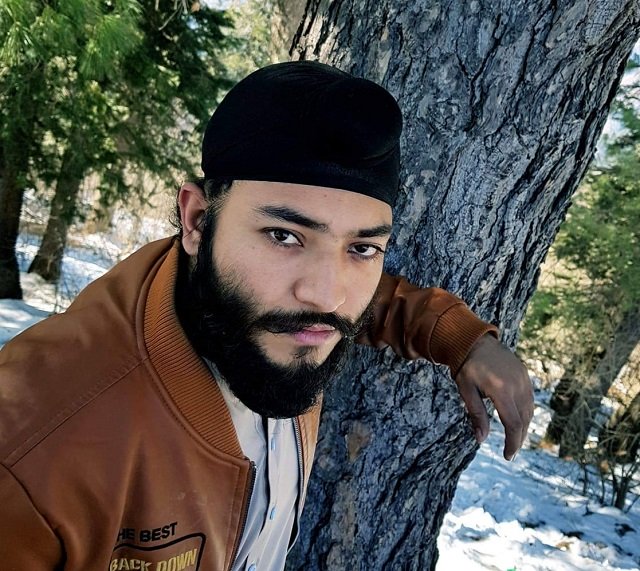 ---
PESHAWAR: Despite blanket immunity for the members of Sikh community, a traffic warden in Dabgari area of the city on Tuesday issued a challan to a Sikh youth for not wearing a helmet.

Last year, the Peshawar police had exempted the community members from wearing helmet due to their religious headdress.

A Rs100 fine was imposed on Manmeet Singh, a member of Sikh community in Peshawar.

According to Peshawar SSP Traffic Kashif Zulfiqar, the warden who issued the challan was not aware that the Sikh community had been exempted from wearing helmets.

Sikh community exempt from helmet laws in Peshawar

"As a precaution, a written directive will now be issued to all traffic wardens deployed in the city, cantonment and rural circles to avoid issuing challans to members of the community riding motorcycles in respect of their religious customs," he added.

Gorpal Singh, the minister for minority affairs of the youth assembly expressed disappointment over the incident, saying that the Khyber-Pakhtunkhwa Assembly had passed a law exempting the Sikh community from wearing helmets. "We are worried over the incident and will soon raise the matter with the provincial assembly so that such instances do not repeat in future," he added.

As many as 60,000 Sikhs live in K-P, including 15,000 who live in Peshawar alone.


COMMENTS
Comments are moderated and generally will be posted if they are on-topic and not abusive.
For more information, please see our Comments FAQ