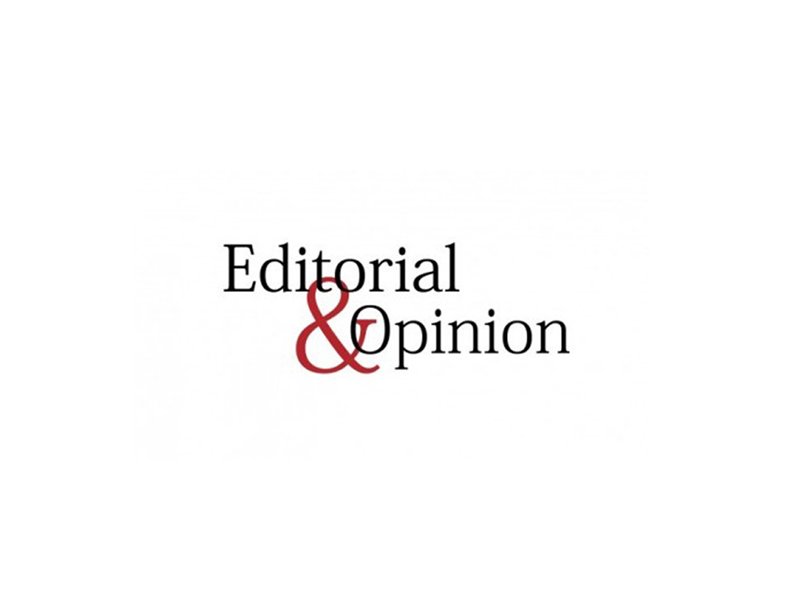 ---
Illogical mindsets continue to find space to thrive in parts of the country. Pressure from certain groups in Khyber-Pakhtunkhwa resulted in the cancellation of a bicycling event in Peshawar in which women and transgender folk were to participate over the weekend.

Apart from violation of basic rights, the meek submission of the Hayatabad police to obscurantist forces follows in the trend of government and other departments in the country to give in to pressure by forces of obscurantism.

When law enforcement also treads the same path as the self-righteous who arrogate to themselves the right to decide what others should do and should not do, this shows the existence of a serious problem within our social fabric.

Denial of this and falling in line with those who seek to dictate to others won't do. Moderate voices should try to prevail and arrest the downslide into unreason, because the other side is within the bounds of moderation.

It is important to learn the names of the groups that sought to exert pressure on women and transgender people so that they are recognised for their lack of just practices and mistreatment of other groups.

To label the acts of other genders as 'vulgar' and 'obscene' was a cheap attempt to exert control, supported by rampant threats made to which the police eventually succumbed. The role taken by the government and the police are both to blame.

The groups in question only acted as they were expected to, with the conservative ideologies they seek to propagate. The government appeared standoffish when its role should have been to take those threatening protest to task for disturbing peace.

Persons, be they men, women or third gender, do not promulgate any messages of vulgarity or obscenity by riding bicycles and holding awareness events. Assuming everything pertaining to other genders as negative should be stopped.

Published in The Express Tribune, January 21st, 2019.

Like Opinion & Editorial on Facebook, follow @ETOpEd on Twitter to receive all updates on all our daily pieces.

 
COMMENTS
Comments are moderated and generally will be posted if they are on-topic and not abusive.
For more information, please see our Comments FAQ