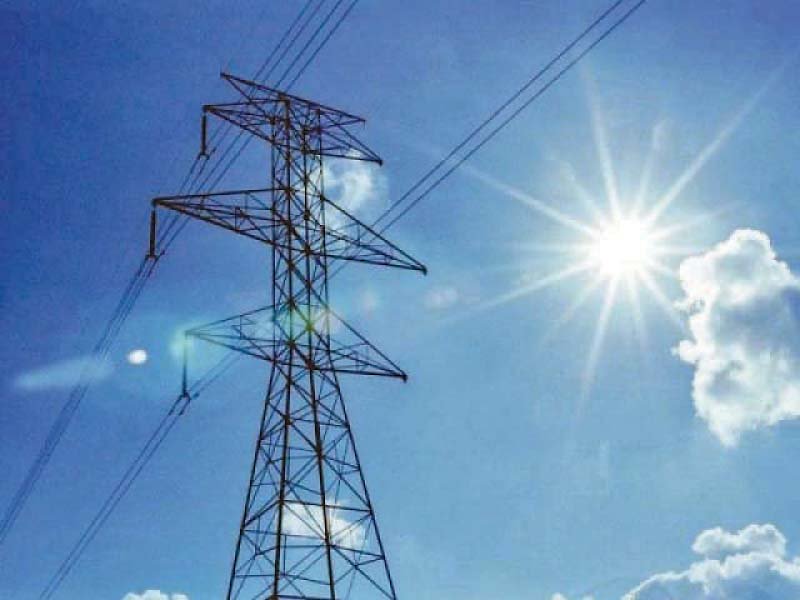 ---
ISLAMABAD: K-Electric's (KE) performance improved significantly in financial year 2016-17 as compared to the previous two years, the National Electric Power Regulatory Authority (Nepra) revealed in its latest report.

According to the report, KE reported 10 incidents of loss of supply in 2016-17, which translated into 7.1 hours - on average 43 minutes per incident - while in 2015-16, the number of such incidents was the same but the duration was higher by one hour each, totaling 10 hours.

During the year under review, the duration of loss of supply dropped by 29% over 2015-16 and 33.01% compared to 2014-15. The report stated that the duration of interruption was around 1.01 hours (60.6 minutes), a decrease of 31.3% as opposed to the preceding year's 1.47 hours. The duration of interruption is a reliability indicator that measures the average outage duration at an interconnection point in a year.

The frequency of interruption, a reliability parameter which measures the average number of annual outages per circuit, was 0.30 for KE, showing a decrease of 6.3% over the previous year's 0.32.

In order to gauge system security, the estimates of total energy not served (ENS) during the year as reported by the licensee were also analysed. Total ENS, reported by KE, was 2.85 million kilowatt-hours (kWh) in 2016-17.

ECC directs Privatisation Commission to settle K-Electric sale issue

Based on the average energy sale rate of Rs12.82 per kWh of KE, the financial impact was around Rs36.5 million.

In 2015-16, the total ENS was calculated at 4.81 million kWh (or Rs62.4 million) in contrast to 5.46 million kWh in 2014-15 with financial impact of Rs80.2 million. This indicates a sizable reduction in the ENS and the related losses.

Being the regulator of the country's power sector, Nepra framed the Performance Standards (Transmission) Rules 2005 to encourage safe, efficient and reliable transmission services.

Under the rules, each transmission licensee is required to submit annual performance report to Nepra.

The regulator makes the report public after analysing it in light of multiple performance parameters including the duration of interruption and frequency of interruption.

KE has exhibited improvement in both the reliability indicators - system duration of interruption and system frequency of interruption.

In these two indicators, KE made improvement of 31.3% and 6.3% respectively compared to the preceding year.

Pakistan may soon clear K-Electric's sale

Moreover, the indicator of system security also displayed an improvement of 41% in 2016-17 as compared to 2015-16.

Published in The Express Tribune, January 19th, 2019.

Like Business on Facebook, follow @TribuneBiz on Twitter to stay informed and join in the conversation.
COMMENTS
Comments are moderated and generally will be posted if they are on-topic and not abusive.
For more information, please see our Comments FAQ