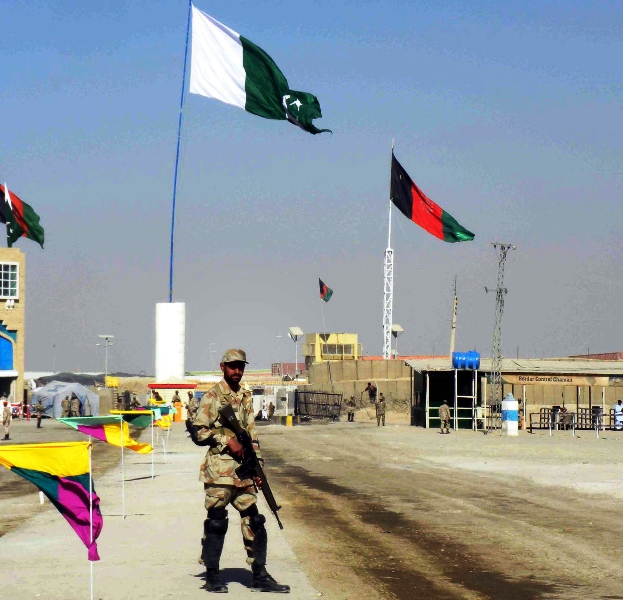 ---
Institute of Peace and Diplomatic Studies, (IPD) Islamabad hosted a two day congress under its banner initiative Centre for Women Peace and Leadership titled "Afghanistan and Pakistan- Emerging Young Women Leaders Congress."  The congress is a part of a cross border/regional level initiative in partnership with Afghan Girls Debating Programme - an initiative of Institute of Business Studies Afghanistan.

Ministry of Foreign Affairs Pakistan Parliamentary Secretary Andleeb Abbass, graced the congress as chief guest. Speaking on the occasion Abbass said that women are the natural leaders and they have the key to the peace and development of nations.

Now is the right time for young women from both Afghanistan and Pakistan to realise their true potential and unleash their abilities to work toward the development of their communities. She emphasised the need to enhance and build women-to-women contacts for peace building and working together for the betterment of our communities.

While speaking on the occasion, Association for Behavior and Knowledge Transformation Executive Director Shad Begum shared the story of her struggle as a leader of her community emphasising that women must become active leaders of their own destiny.

Enhancing skills: 'Women empowerment vital for society's progress'

Shad said that you cannot push someone to do something daring unless you lead. Treasurer of Women Caucuses in Parliament MNA Romina Khurshid Alam and while talking on the occasion said that realisation of strengths, rights and responsibilities make the true leaders. She emphasised that when you are loyal to yourself then opportunities come your way.

Senator Sitara Ayyaz said that eliminating the idea of gender specific biases and accepting that women and men are equal in their capacities can help us face many challenges as a society. "Participants from Afghanistan and Pakistan will be here for the next two days and will be building synergies with each other to promote the peace, tolerance in their communities by taking joint initiatives focusing on peacebuilding and social development for our countries," she added.

Published in The Express Tribune, January 16th, 2019.
COMMENTS
Comments are moderated and generally will be posted if they are on-topic and not abusive.
For more information, please see our Comments FAQ