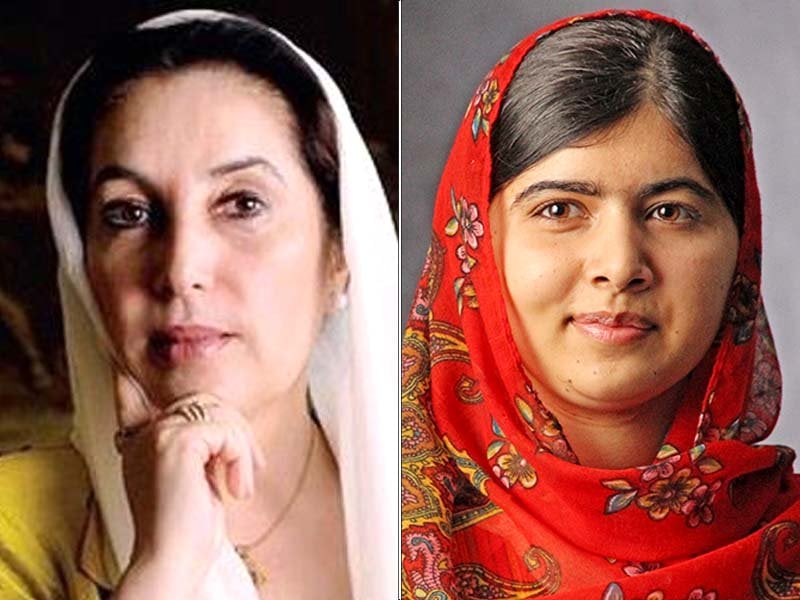 ---
Nobel Laureate Malala Yousafzai said that she does not like to set up her dormitory room at the University of Oxford but has a picture of slain former prime minister Benazir Bhutto, according to The BBC.

The 21-year-old, survivor of a Taliban attack on a school in Swat, was sitting down for an interview with the British news agency on Monday.

When asked what she likes to do in her leisure time, she said: "I love watching British sitcoms like Black Adder and Mind Your Language."

The girls' education campaigner went on to say that she plays cricket in her free time. "When I say I love cricket, I'm really not that good you know."

6 times Malala Yousafzai made headlines

Malala, who is now in her second year at the London varsity, said that she tries her best to tidy up as much as possible.

She, however, said whenever her mother sees the state of her room she tells her off.

When asked how easy it was for her to settle in to life in the foreign country after leaving Pakistan, she said: "It was difficult at the start but now I've made good friends at university."


Malala Yousafzai: What does a Nobel Peace Prize winner do for fun?

[Tap to expand] https://t.co/rpvu8xDyoJ pic.twitter.com/dfDBJfoNVB

— BBC News (UK) (@BBCNews) January 14, 2019