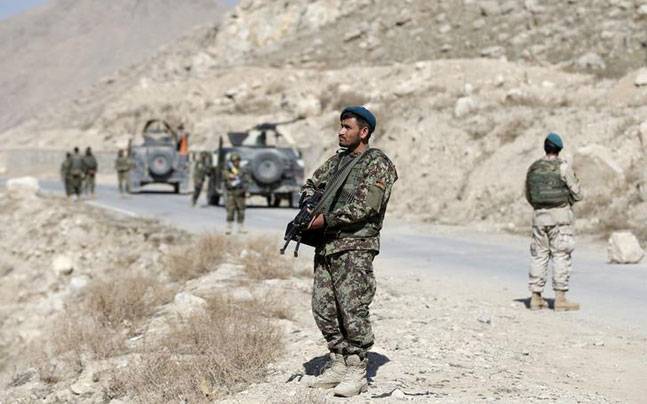 ---
ISLAMABAD: As US-backed peace talks between the United States and Taliban ended in Abu Dhabi, high level diplomatic efforts have started with neighbouring countries to build a broader consensus on any proposed peace agreement to end decades-old war in Afghanistan.

Islamabad has been working closely with Kabul and Washington to reach a political settlement to the Afghan conflict. The government has facilitated talks between the Taliban and US officials, and Pakistani leadership has reiterated its resolve to reach a peaceful solution to the 17-year-long war.

Tiltled as 'A Comprehensive Solution for the Afghan Conflict', the draft of the proposed agreement consists of 49 pages, diplomatic sources say. It envisages some written and verbal guarantees from the warring sides.

They say the US wants a formal agreement with all parties to the Afghan conflict. The agreement will have consensus of the US, Nato, the Afghan govt, the Taliban and other parties.

In case of reaching a consensus, the Taliban will announce a ceasefire. The US and Nato will make sure that their troops leave Afghanistan in 18 months to be completed in three phases.

According to the agreement, Afghan security organisations will work under a central command. The central command will consist of the Afghan National Army, border police and intelligence institutions.

A new constitution will be framed in 18 months while the country would be governed under the existing presidential system.

Moreover, private US companies will be able to continue restoration and construction activities in Afghanistan. The draft of the proposed agreement will be shared with the countries of the region and the Afghan government for consultation.
COMMENTS (1)
Comments are moderated and generally will be posted if they are on-topic and not abusive.
For more information, please see our Comments FAQ