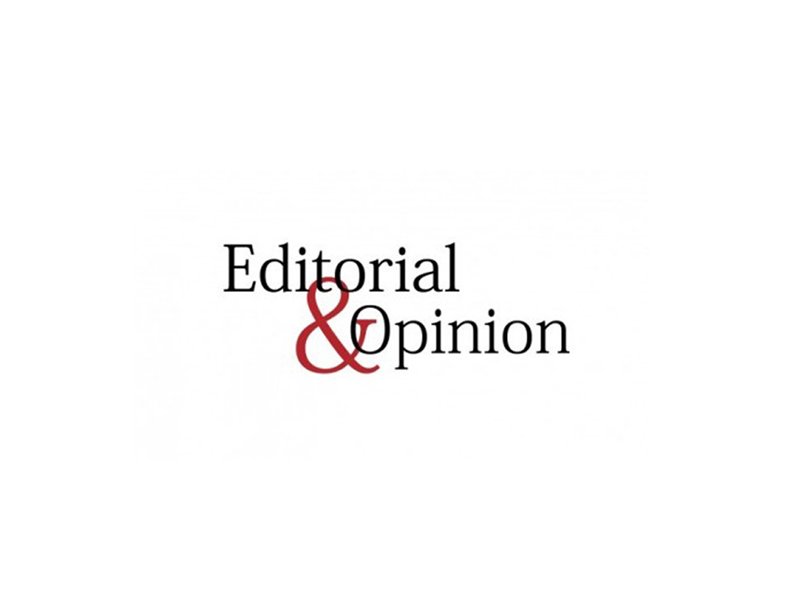 ---
After some confusion, the government appears to be preparing to extend the tenure of military courts for at least two more years. The move raises questions over the efforts, if any, made so far to enhance the capacity of lower courts to handle what are mostly criminal court cases.

Military courts were empowered to try terrorism cases soon after the December 2014 attack on the Army Public School in Peshawar that claimed the lives of nearly 150 people, mainly schoolchildren. The argument in favour was that the culprits, and other terrorists, should feel the wrath of the state in a legal and expeditious manner. The arguments against included the broad mandate, the lower bar for conviction, and the differences in civilian and military law.

Four years later, while the 'for' arguments may have shown some merit, the 'against' arguments may, arguably, have shown more. Anti-death penalty activists are quick to point out that while over 600 people have been convicted by the military courts, only four were acquitted. This, according to them, suggests a phenomenally effective prosecution team, poor defence lawyers, or other factors such as an extraordinarily high rate of confessions — 98 per cent.

These were among the reasons why some opposition parties and even ruling coalition allies opposed the first extension in the tenure of the military courts in 2017. It remains to be seen whether those parties — some of which are now in power — will oppose the move this time around.

Moreover, military courts mask the successes, or lack thereof, in fighting the root causes of terrorism. Sending a few terrorists to the gallows may be easier than educating millions of people to wean them off extremist ideology, but it is also a cop-out. The state has responsibilities to all its citizens, even criminals, and it is absolving itself of them by just changing bandages instead of performing a necessary surgery.

It is high time for the authorities to fix the criminal justice system, rather than hoping that perpetual renewal of military courts covers the cracks.

Published in The Express Tribune, January 10th, 2019.

Like Opinion & Editorial on Facebook, follow @ETOpEd on Twitter to receive all updates on all our daily pieces.