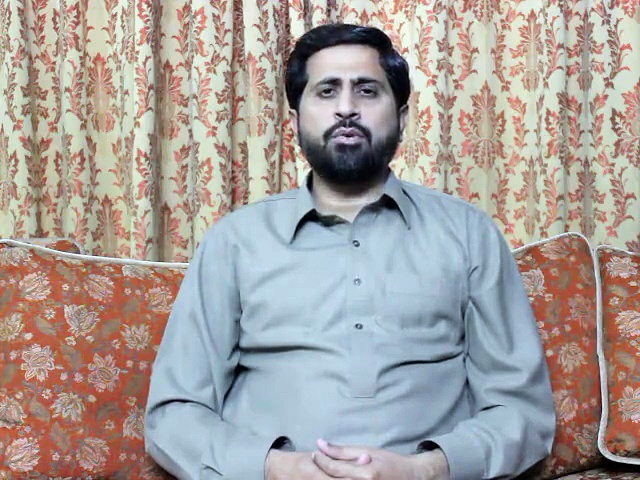 ---
LAHORE:

"The media should refrain from such questions that create contradictions among political parties; they should play a sensible role," said Punjab Information and Culture Minister Fayyazul Chohan.

He stated this on Tuesday while expressing his anger over a question asked by a journalist about the progress and achievement of the Paksitan Tehreek-e-Insaaf (PTI).

Referring to Jamat-e-Islami Pakistan (JIP) Ameer Siraj-ul-Haq's statement, the reporter asked the provincial minister to respond to the claim that the government' promise to develop Pakistan on the Riyasat-e- Madina's model is 'vague and hollow'.

Irked over the question, the minister called thed media shameless and said it should ask this question from JIP.

"As the PTI spokesperson in Punjab, if I am attending a ceremony organised in the memory of late Jamat-e-Islami leader Qazi Hussain Ahmed, the media should avoid questions that can create contradictions." Following Chohan's reaction, media workers staged a protest against the rude conduct of the provincial minister and tried to surround his car when he was leaving the venue.

Speaking at the event earlier, Chohan said that Prime Minister Imran Khan was bravely struggling against looters and thieves. He said that former JIP chief late Qazi Hussain Ahmad was a brave leader who struggled against corruption and corrupt individuals all his life. He said that the government will not spare corrupt individuals at any cost. "We are fighting against corruption to save the country," he added.

"No politician can become a leader without courage and bravery," the minister said. He stated that the prime minister was a courageous politician. Ahmad and his services rendered to the nation and democracy will be remembered forever, he said.