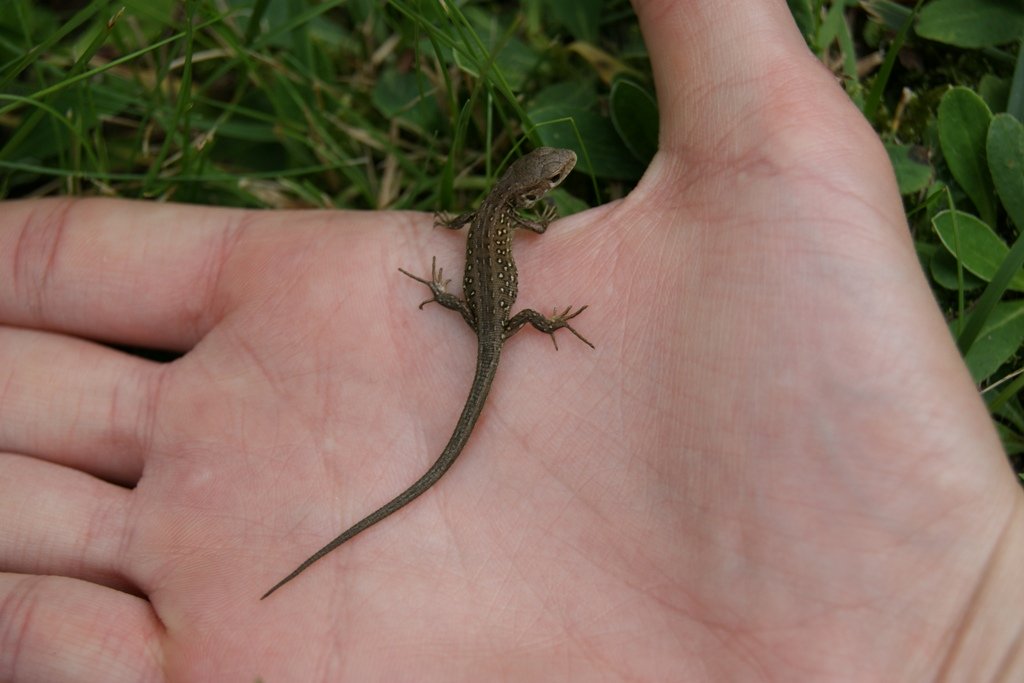 ---
MULTAN: Fifteen people including seven women fell sick after eating contaminated food in Multan on Sunday.

Officials said all victims were members of the same family. The incident occurred after a lizard fell into the food in the city's Gulgasht Colony area.

Police shifted the sick people to Nistar Hospital Multan and initiated inquiry into the matter.

Earlier on January 1, Sindh Chief Minister Syed Murad Ali Shah took notice of the death of a child reportedly due to the consumption of poisonous chips and juice.

He directed the Hyderabad commissioner to inquire into the matter and report to him. Two four-year old children, Hummayyun, and his twin sister, Aliza, had bought the aforementioned food items from Cantt market, Hyderabad.

Minor's death triggers re-inauguration of food testing lab

Their health deteriorated soon after and they were shifted to the hospital where Humayyun breathed his last and his sister, Aliza, was said to be in critical condition.

The chief minister said that this was unacceptable and that shopkeepers or vendors could not be allowed to play with the lives of innocent people. "I want you to conduct an inquiry into the matter and get the lab test of food items and report to me," said the CM, while directing the commissioner.

He added that he had not forgotten the incident in Karachi in which two children had died after consuming poisonous food. Shah also directed Sindh Food Authority to start inspection of restaurants and markets of Hyderabad.  
COMMENTS
Comments are moderated and generally will be posted if they are on-topic and not abusive.
For more information, please see our Comments FAQ