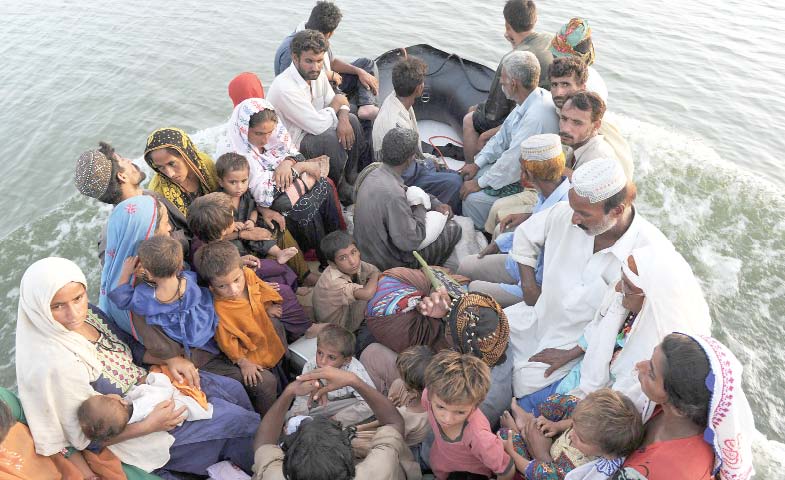 ---
NEW DEHLI: With their tales of passion and power, vendetta and virtue, devotion and deception, the Ramayana and the Mahabharata have provided inspiration to filmmakers through the ages. This summer Prakash Jha and Mani Ratnam are respectively releasing Raajneeti, which is inspired by the Mahabharata, and Raavan which is said to be loosely based on the Ramayana.

The two films have more in common than this; they both have a huge star cast, big budgets, their own share of controversies and both movies have been in the news for their story line. The Mahabharata is about family feuds, the struggle of virtue against vice and a dynastic struggle for the throne. Set in a modern political milieu, Raajneeti, releasing Friday,is a tale about family politics, the exploitation of relationships and the political war to attain supreme power.

Rumour had it that Katrina Kaif's character in Raajneeti held an uncanny resemblance to Congress Party chief Sonia Gandhi. But director Jha dismissed the speculation and said, "There is so much hullabaloo about the character being played by Katrina, but I want to say that her role has no connection with Sonia Gandhi. The character Katrina represents is one of the characters of the Mahabharata."

Raajneeti takes a behind-the-scenes look at the workings of Indian politics and features an ensemble cast including Nana Patekar and Naseeruddin Shah, who embody Lord Krishna and Bhishmapitamah respectively. Ajay Devgan represents Karna and plays Manoj Bajpai's loyal, devoted friend while Bajpai has taken on the role of Virendra Pratap Singh and has stated that, "My role is almost like Duryodhana in the Mahabharata."

Model-turned-actor Arjun Rampal's character is inspired by Bhim.

"When Prakashji came to me for Raajneeti, he said clearly that the movie was inspired from the Mahabharata and will have every actor playing different characters from it. For that matter my character in the movie is that of modern Bhim," said Rampal.

Raajneeti will be followed by Raavan, which releases on June 18. Raavan is loosely inspired by the Ramayana and if reports are to be believed, Abhishek Bachchan's character Beera recalls Raavan, the demon king, and Aishwarya Rai's character Ragini is inspired by Sita.

Tamil superstar Vikram is making his Bollywood debut with Raavan where he portrays a modern day Rama.

However, director Ratnam claims his film will have a new twist as it does not follow the plot of the classic Mahabharata. In Raavan, Bachchan kidnaps Rai who is married to Vikram and as the story progresses Rai is said to develop a soft spot for her abductor.

Raavan will be a bilingual film with the Tamil version starring Vikram, Prithviraj, Karthik and Prabhu Ganesan, while Rai will be seen as Sita in both the versions.

Published in the Express Tribune, June 5th, 2010.
COMMENTS (4)
Comments are moderated and generally will be posted if they are on-topic and not abusive.
For more information, please see our Comments FAQ