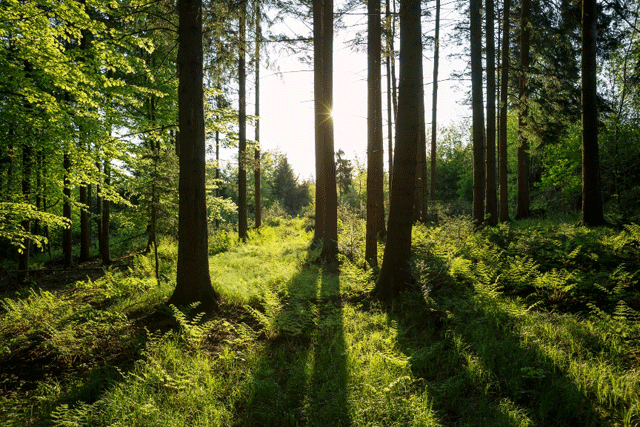 ---
LAHORE: A geographic information system (GIS) laboratory has been set up to digitally record the forest area in Punjab and its monitoring and maintenance on a permanent basis while initially the digital mapping of around 750,000 acres of the forest land area has been done.

A record of 500,000 acres of forest land has already been obtained through the satellite imagery in GIS lab established on Ravi Road, Lahore. With the help of this modern technology, the correct number of trees, area and location of a forest in any part of the province could be confirmed. The citizens would also be able to get information about the forests through a mobile phone application.

A forest's area, number and types of trees and other information would be uploaded on the website of the forest department. The services of the Punjab Information Technology Board (PITB) have been obtained for this purpose. The web portal and the mobile app would be completed by 2019. Under the Social Forestry Programme of the forest department, the record of the plantation on private sector land could also be obtained from the website and GIS Lab. The plantation on 11,850 acres of land would be done under this programme.

The plantation on 7,500 acres of land in Thal's districts including Khoshab, Mianwali, Bhakar and Layyah would be done. Similarly, plantation on river area, 4,350 acres of land would be done. By June 2019, the plantation on 2,500 acres of Thal's districts while on 1,450 acres of river area would be done. Till March 2019, two million saplings would be planted in plastic bags in nurseries. Provincial Minister for Forestry Sabtain Khan said the people who raised questions on the number of saplings planted during the drive, would get answers through the GIS lab and the web portal.

"Anyone who wants to verify the number of the trees and the area of the forest online will be given a code through which he will be able to verify the correct location and amount of trees with the help of satellite pictures.