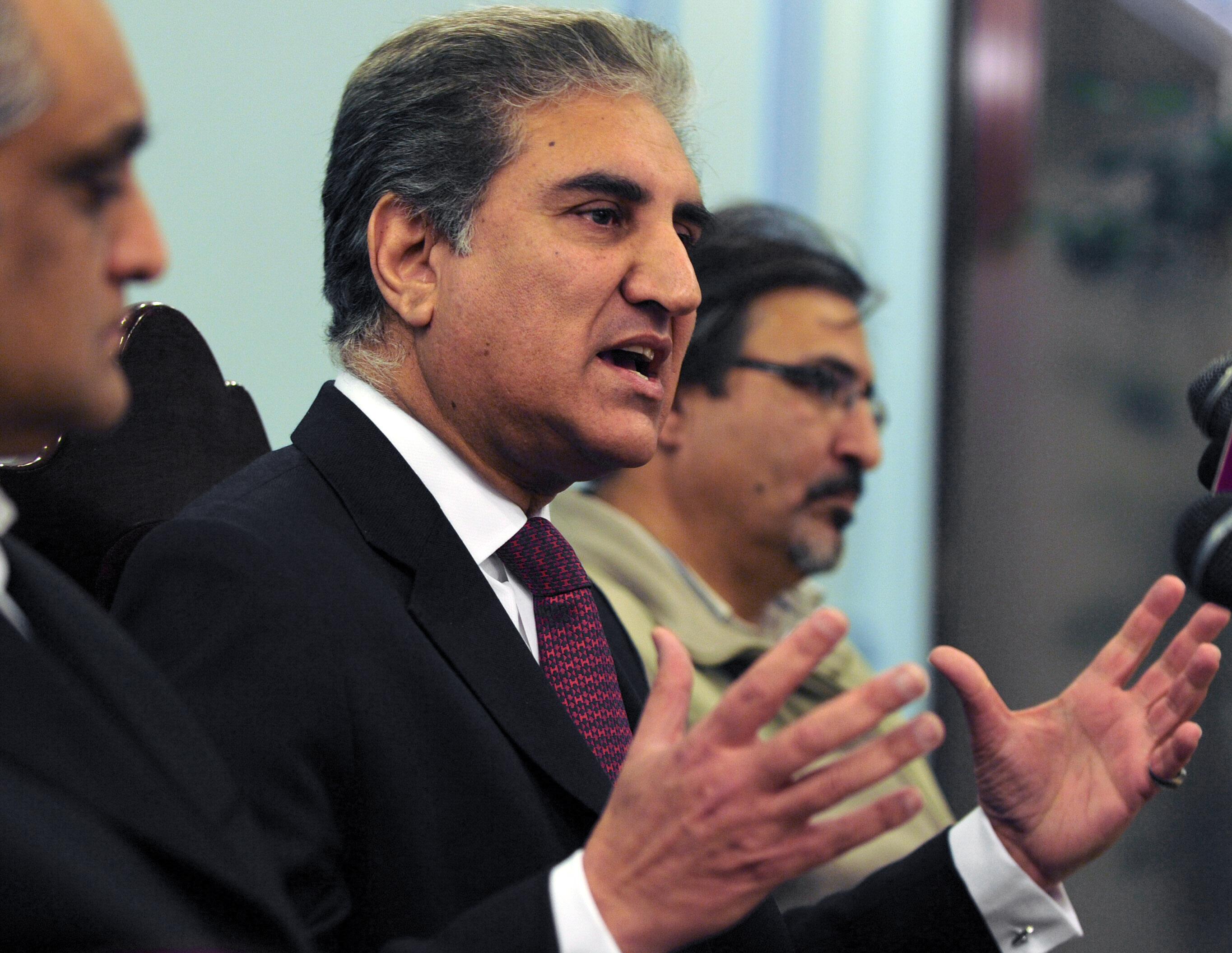 ---
ISLAMABAD: A two-day envoys conference on the 'Economic Diplomacy' kicked of on Thursday at the foreign office with an aim to attract foreign investment. The Ministry of Foreign Affairs is hosting the conference in collaboration with the Ministry of Commerce and the Board of Investment (BOI).

Addressing the inaugural session, Foreign Minister Shah Mehmood Qureshi said economic diplomacy is need of the hour and economic revival and growth is at the top of the government's reform agenda.

"Pakistan is the sixth most populous country, with the third largest number of English speakers, and a growing number of Chinese and Arabic speakers," he said, adding that more than half of Pakistan's population is less than 25 years of age making it larger than 179 countries in terms of demography.

The conference, which involves participation by ambassadors and heads of missions from select capitals, representatives of public and private sectors, and government institutions, will deliberate ways and means to enhance foreign direct investment (FDI) and trade, particularly, exports.

In addition to Qureshi, Minister of Finance Asad Umer, Adviser to PM on Commerce Razzak Dawood. Adviser to PM on Institutional Reforms Dr Ishrat Hussain and the BOI Chairman Haroon Sharif will also attend the confab. Prime Minister Imran Khan is expected to address concluding session on Friday.

One of the major challenges facing the PTI government is revival the country's faltering economy. For the short term, it has obtained financial assistance from Saudi Arabia, the UAE and China to avert the immediate balance of payment crises. But for the long term, it is seeking to attract foreign investment to spur economic activities in the country.