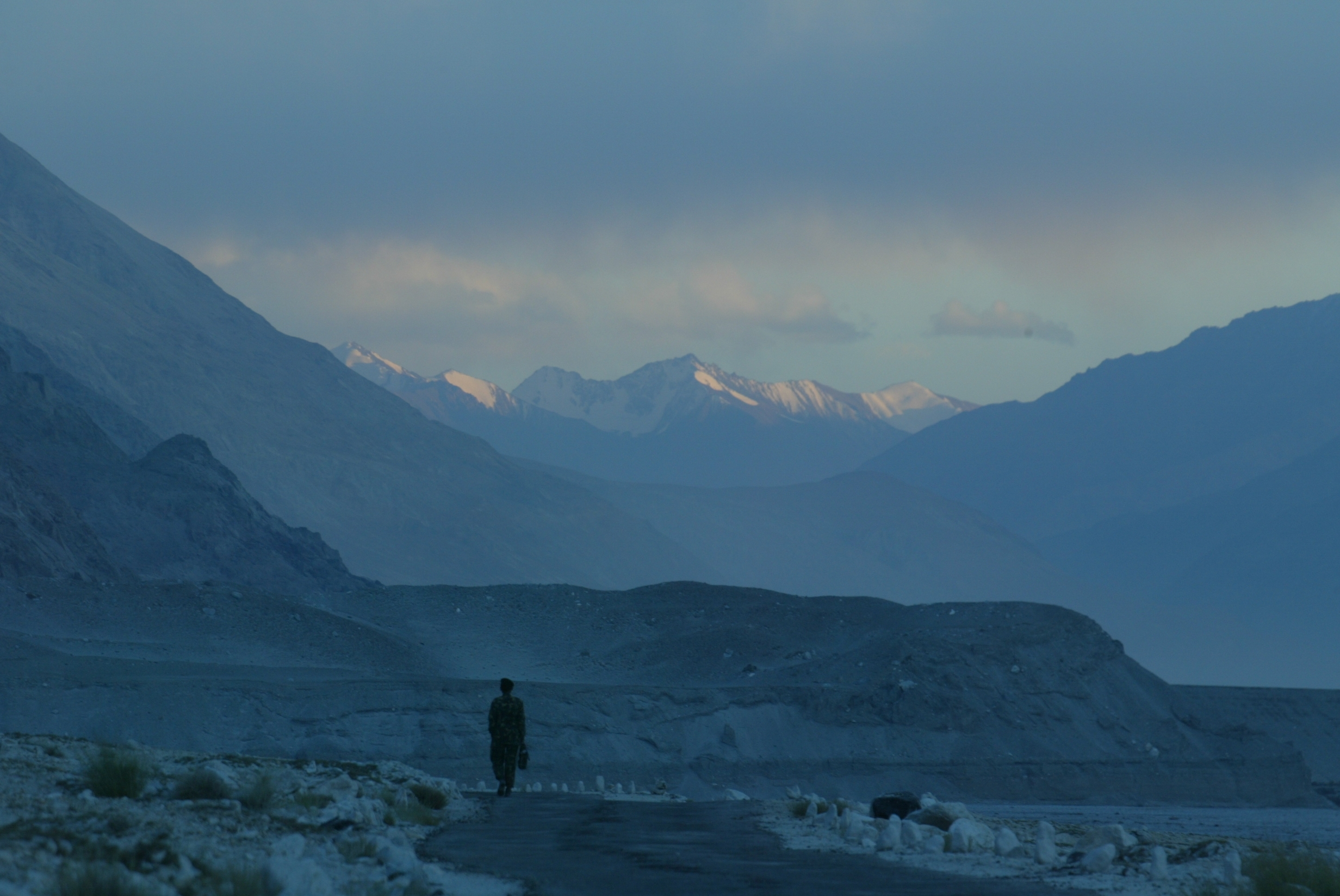 ---
LANDI KOTAL: After the US announcement to withdraw half of its troops from Afghanistan, the tribal elders from the Khyber district have demanded that Washington not only compensate them for using their routes as lines of communication but also pay blood money for the people who lost their lives during this 17 year war.

Maliks – notables who are part of Fata grand alliance – held a meeting or grand Jirga at the district's Jamrud Sports Complex on Wednesday to discuss the issues of the people of the former Federally Administered Tribal Areas (Fata) which was merged earlier this year with the Khyber Pakhtunkhwa (K-P).

The  participants welcomed the US decision to partially withdraw troops from Afghanistan but demanded that those who have lost their lives and properties while providing the US and allied forces transportation facilities and dumping sites in Khyber should be compensated.

The speakers categorically rejected process of Fata's merger with the K-P and made it clear that they would never change their tradition after introduction of the judicial and policing system in the seven tribal districts.

"We were promised by the Founder of Pakistan that ours would be a tax-free zone and all the traditions and local laws would be protected, but the government has denied our constitutional guarantees and merger has been announced without the consent of the tribal elders," said MNA Malik Waris Khan.

The participants said the political leadership and district administration have promised to remove all toll plazas on the Pakistan-Afghanistan highway in Landi Kotal. "If they don't keep their word, we will be on the roads against this unjust act," said Malik Salahuddin.

The Jamiat Ulema-e-Islam-Fazl (JUI-F) Khyber chief Said Akbar Afridi demanded of the provincial and federal government to appoint educated young tribal people against posts in tribal districts and avoid appointing residents of other districts in the seven Fata districts.

"We demand surety from the federal and provincial governments to appoint locals on positions in the districts for certain time period. If they violate, we will knock the court's door," said former MNA Ghazi Gulab Jamal. The grand jigra announced it will hold its next meeting in Mohmand district in January.