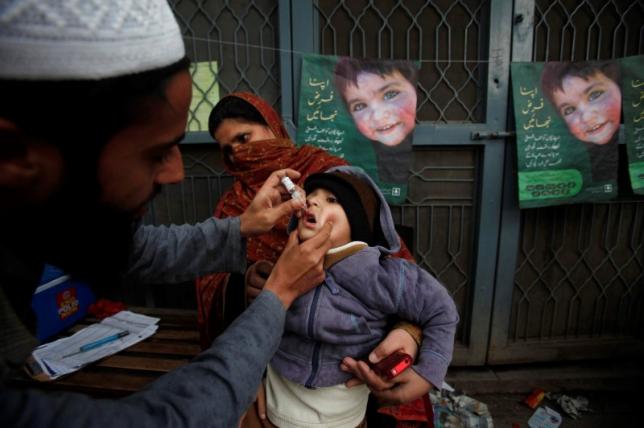 ---
PESHAWAR: Khyber-Pakhtunkhwa has seen a rise in parents refusing to administer polio drops to their children with 13,000 such cases being reported this year.

The highest number of these incidents were in Peshawar throughout the province.

In the ongoing Expanded Program on Immunisation (EPI) drive against the debilitating disease, 13,743 parents from 17 districts turned down vaccination for their children.

Nationwide anti-polio drive commences

According to EPI, 10,319 parents in Peshawar turned down the polio teams.

Moreover 971 parents refused their children being administered the polio vaccine in Charsadda, 797 in Laki Marwat and 564 parents in Bannu.

Peshawar's Shaheen Muslim town saw over 1,400 children not being vaccinated.

Not a single parent refused polio vaccination for their children in Batgram, Bonir, Upper Dir, Lower Dir, Kohistan, Malakand, Shangla and Torghar. Director EPI program Dr.

Akram Shah has said that big cities have relatively high number of refusing parents than the small cities.

He hoped that the number of declining parents will be curtailed soon as EPI program was giving special attention to such parents.