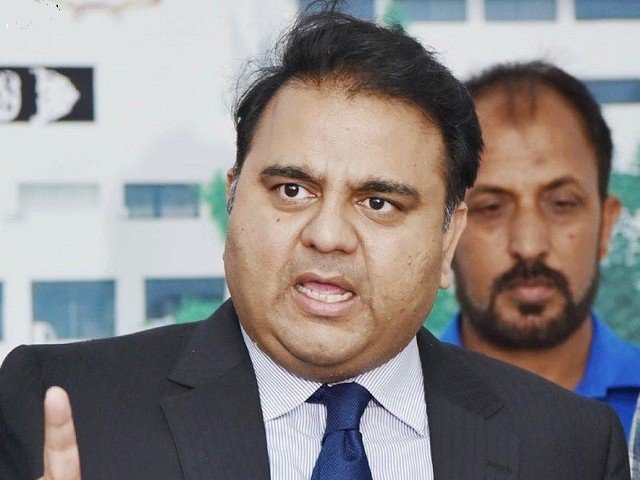 ---
The Federal Minister for Information and Broadcasting Chaudhary Fawad Hussain was asked on Friday to probe alleged mismanagement at the National Institute of Folk and Traditional Heritage — Lok Virsa.

The request was made in a written complaint filed against the management of the museum by Pakistan Mountain Festival and Devcom-Pakistan Director Munir Ahmed.

Connecting with culture: Lok Virsa holds discussion on indigenous Sufi music

Ahmed, who organizes the Pakistan Mountain Festival annually, claimed that the Lok Virsa's alleged mismanagement was the apparent cause for the inaugural ceremony of the 'Mountain Cultural Showcase' to be postponed earlier this month.

The festival is held in connection with the International Mountain Day which is celebrated on December 11.

Ahmed claimed that the disruption caused him a loss of repute, good-will and professional image and sought action against the museum's staff.

PM reaffirms confidence in Fawad Chaudhry to head information ministry

Lok Virsa is a museum which opened in 1974 and became an autonomous institute in 2002 following the Lok Virsa Legal Status Ordinance, 2002.

It is managed by a board of governors led by the federal information minister and includes the secretary of the information ministry as the vice chairman of the board. It also has an executive director and five members on the board.