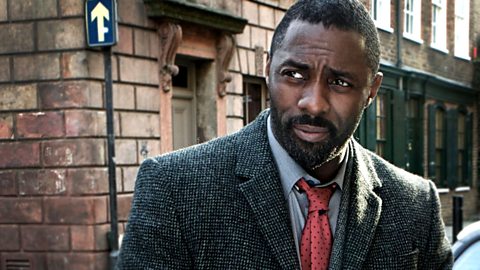 ---
Actor Idris Elba has been making many headlines as of late. From becoming People magazine's Sexiest Man Alive to being poised to release the next season of his hit BBC series Luther to his daughter becoming the next Golden Globes ambassador; it's safe to say, he's on fire!

Recently, he's been in the news for his stance on the #MeToo movement. While some tend to have bizarre notions when it comes to this, others go on to say something pleasantly surprising. Elba, is one of the latter.




In a recent interview with The Sunday Times, the Dark Tower star was asked whether it's difficult to be a man in Hollywood now with more people speaking up against sexual misconduct. This particular question has become a norm and every other celebrity is being asked the same.

PR mistake: Mani 'apologises' over controversial #MeToo statement

However, from Henry Cavill to Matt Damon, many end up responding with statements that later require them to apologise. Not Elba though. He had a very short and simple answer to that question: "It's only difficult if you're a man with something to hide." How smart!




Surely this should be how everyone perceives the situation? However, if that had been the case, we probably wouldn't be in all this mess to begin with.

Have something to add to the story? Share it in the comments below.
COMMENTS
Comments are moderated and generally will be posted if they are on-topic and not abusive.
For more information, please see our Comments FAQ