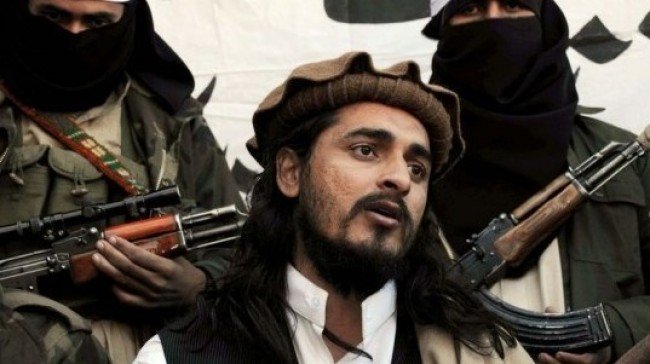 ---
Members of a Pashtun tribe vowed to raise a militia aimed at forcing militants loyal to Taliban chief Hakimullah Mehsud from their lands on the Afghan border.

The government has been pressing the Wazir tribe to dislodge militants from its territory.

Hakimullah comes from the Mehsud tribe. Though the military says it has destroyed most of the bases of Mehsud militants, a large number of militants have fled to nearby regions while many fighters are also believed to have taken refuge in territories controlled by the Wazir tribe, the second major tribe in South Waziristan and the Mehsuds' traditional rivals.

"We promised to keep the peace and we will force militants to leave our areas within a week," Wazir tribal elder Mohammad Ajmal told a gathering of around 400 tribal leaders in Wana, the main town of Waziristan. He spoke after a meeting with government authorities.

"We will not let anyone to ruin the peace in Wana," he added.

The United States has also been pressing Pakistan to extend its offensive into neighbouring North Waziristan, described as the main sanctuary for al Qaeda-linked militants. Washington is particularly eager to strike the Afghan Taliban, who launch cross-border attacks on Coalition forces in Afghanistan.

Moreover, suspected links between Faisal Shahzad, the main suspect in the botched bomb plot at New York's Times Square, and militants in North Waziristan have added pressure on Pakistan to take concrete steps to tackle a mounting threat emanating from the region.

Officials say they are over-stretched and they do not have enough resources to open another front when it has yet to consolidate its successes in South Waziristan and elsewhere in the northwest.
COMMENTS (1)
Comments are moderated and generally will be posted if they are on-topic and not abusive.
For more information, please see our Comments FAQ