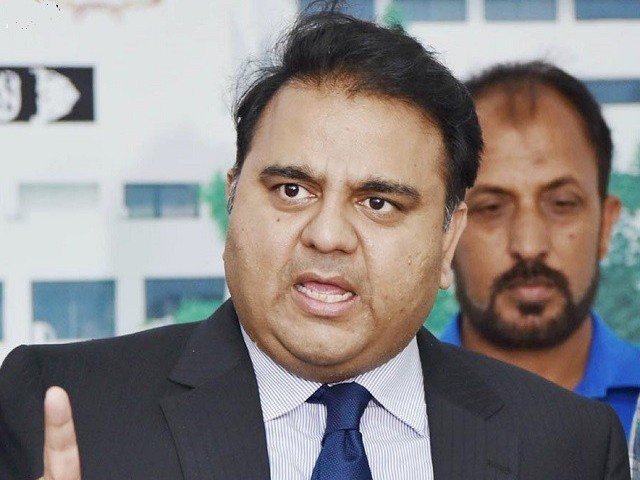 ---
Federal Minister for Information Fawad Chaudhry has questioned Pakistan People's Party (PPP) co-chairman Asif Ali Zardari if he wanted his near and dear ones at the helm of affairs of the national institutions.

Earlier today, addressing his supporters at a rally organised in Hyderabad, the veteran politician had advised 'national institutions' to operate within their constitutional ambit.

He had also asked as to how can someone, having a service tenure of just three years, reserve the right to make decisions for the nation.

"Asif Zardari issued a similar statement earlier as well, and then he had to leave the country for Dubai for no less than three years," Fawad quipped.

Those with a service tenure of just three years can't decide nation's fate: Zardari

The minister advised the PPP leader to focus on the 'last days of his politics', rather than focusing on the 100-day performance of the incumbent government.

"Those who caused grave losses to the country and the masses during their rule spanning thousands of days are questioning the government's performance in the initial 100 days."

"No matter how many philosophies you can talk about, the nation knows who had looted the exchequer," Fawad said and asked, "who gave you the right to steal the money that belonged to the people."