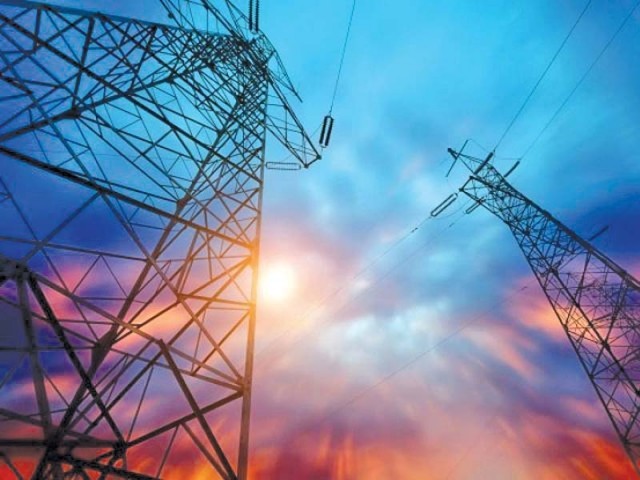 ---
ISLAMABAD: Eleven independent power producers (IPPs) have been involved in violating the merit order and have consumed expensive fuel for the production of electricity, burdening consumers with additional cost of millions of rupees, officials say.

Officials told The Express Tribune that the merit order required power producers to run plants on the cheaper fuel first in order to produce affordable electricity and then use expensive fuel if the need arose. But, according to the officials, the IPPs used expensive furnace oil in November 2018 instead of the available cheaper fuel, putting extra burden on the electricity consumers.

These IPPs include Attock Generation Limited, Saba Power, Atlas Power, Nishat Power, Lalpir Power, Liberty Power Tech, Hubco Narowal, Hub Power and a power plant at Port Qasim.

The officials pointed out that the federal government had established a merit order and some fuels like liquefied natural gas (LNG) and renewable energy were exempted from the plan. Power plants were bound to follow the merit list but the IPPs had been using pricey furnace oil instead of re-gasified LNG.

The second LNG terminal has the capacity to meet demand as it is currently operating at half the capacity because power plants have failed to place firm orders.

Energy shift: Furnace oil imports plunge 90% in four months

Consumers are not only paying the high cost of furnace oil-based electricity but they are also bearing the cost of capacity charges paid to the LNG terminal, which is running at a low capacity. The cost of re-gasified LNG can come down further if power plants use this fuel and the second terminal operates at full capacity.

Power production: Despite stock at refineries, furnace oil imports surge

In October, 7.8% of electricity was produced with the help of furnace oil at a tariff of Rs14.42 per unit whereas LNG-based plants produced 22.9% of electricity at a tariff of Rs9.8 per unit.

With the start of new state-of-the-art LNG plants, the tariff difference is expected to widen further as their tariff is Rs7-8 per unit. Consequently, electricity generation from furnace oil will be 60-80% expensive than LNG-based production.

Published in The Express Tribune, December 12th, 2018.

Like Business on Facebook, follow @TribuneBiz on Twitter to stay informed and join in the conversation.
COMMENTS
Comments are moderated and generally will be posted if they are on-topic and not abusive.
For more information, please see our Comments FAQ