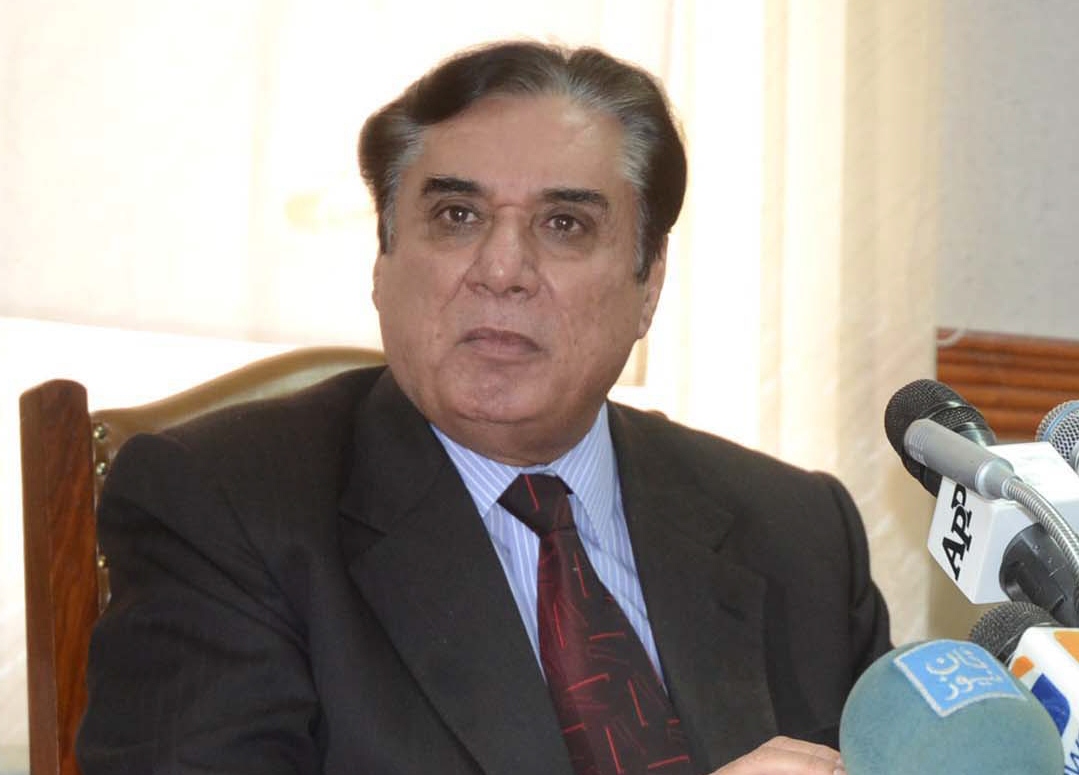 ---
ISLAMABAD: The Pakistan Peoples Party (PPP) has said the National Accountability Bureau (NAB) has become a biased institution and NAB Chairman Javed Iqbal will have to prove his impartiality.

Whosoever gets paid from national treasury must be held accountable. There should be similar laws for accountability of politicians, judiciary and army, said the PPP leaders –Nayyar Hussain Bukhari, Maula Bakhsh Chandio, Farhatullah Babar – during a joint press conference on Tuesday.

They said whenever the PPP Chairman Bilawal Bhutto Zardari holds a public rally, he receives a NAB notice within 48 hours. The PPP has been facing such notices since 1990s.

The PPP Secretary General Bukhari said the PPP chairman has been summoned by NAB chairman in a case regarding purchase of land. "Bilawal Bhutto Zardari has been called after 21 years; we strongly condemn summoning of Bilawal. If hatred is sowed, hatred will be reaped too." He said NAB has always played an important role in strengthening 'these' political parties by breaking other parties.

Farhatullah Babar said NAB has become a political institution and its chairman works on political directives to achieve political motives. "NAB laws should be amended. There should be similar laws for the military, judiciary and politicians," he added.

Maula Bakhsh Chandio said NAB chairman will have to prove his impartiality. "We want to uphold democracy. But we would strongly protest if such attitude with our leadership continued."

He said the PPP wants democracy to work but democracy is being derailed by adopting the path of dictatorship. To a question, Bukhari said the PPP will defend the Constitution given by Zulfikar Ali Bhutto and would not let the system derail.

"Current [Pakistan Tehreek-e-Insaf] government does not want the institutions to work," he said.


COMMENTS (2)
Comments are moderated and generally will be posted if they are on-topic and not abusive.
For more information, please see our Comments FAQ