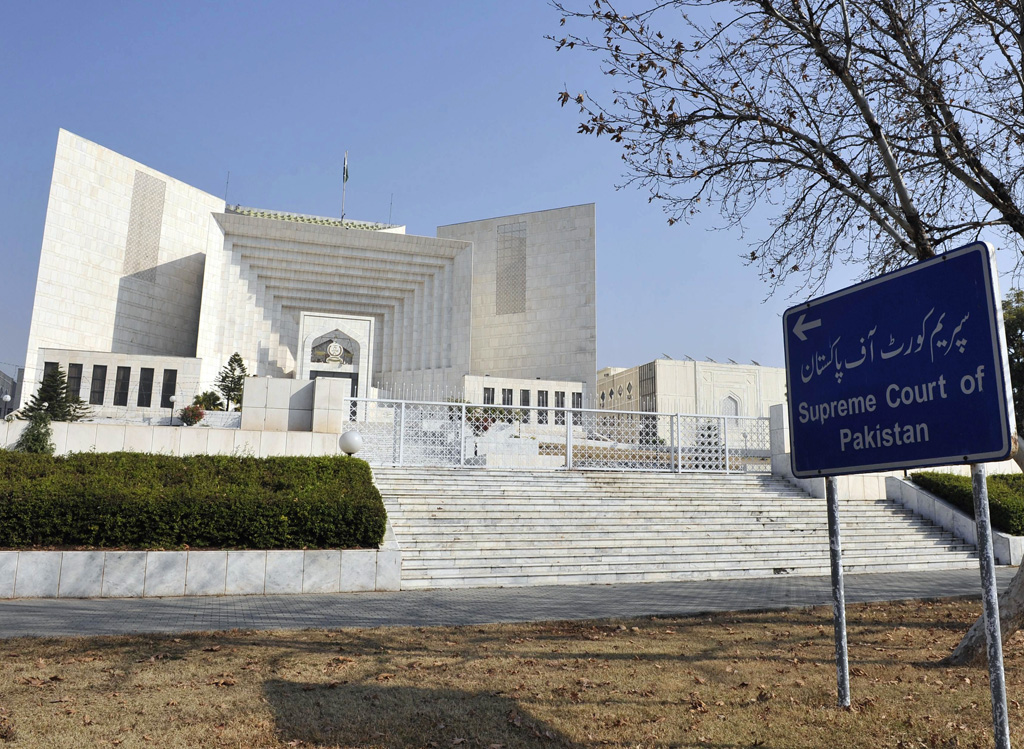 ---
ISLAMABAD: Chief Justice of Pakistan (CJP) Mian Saqib Nisar has asked the timeframe from Water and Power and Development Authority (Wapda) for Diamer-Bhasha dam.

He said that the court's decision on Diamer-Bhasha and Mohmand dams has become final as no review petition was filed against it.

In a hearing on Thursday, Justice Nisar said that an implementation bench has been constituted to overview the matter.

He asked Wapda about the timeframe and the phases of the construction of the dam.

The implementation bench will ensure completion of the work according to the timeframe, the CJP said. The Supreme Court and judges will also be accountable and not a single penny of the Dams Fund will be allowed to be spent on any other work, the CJP said.

He said that attorney general will be the focal person of the implementation bench.

The chief justice said that the objective of getting funds for the dam was meant to launch a campaign for building dams. He said the court should be informed about any obstacle in the construction of the dam.

The bench also asked about the required amount for building of the dam. The court sought details about how and from where the funds will be arranged.

The bench clarified that a large chunk of the funding to be provided by the federal government.

The court also stressed that the construction should not be stopped.

The apex court urged for submitting the timeframe for construction of the dam until Dec 24 and adjourned the hearing for the date.
COMMENTS
Comments are moderated and generally will be posted if they are on-topic and not abusive.
For more information, please see our Comments FAQ