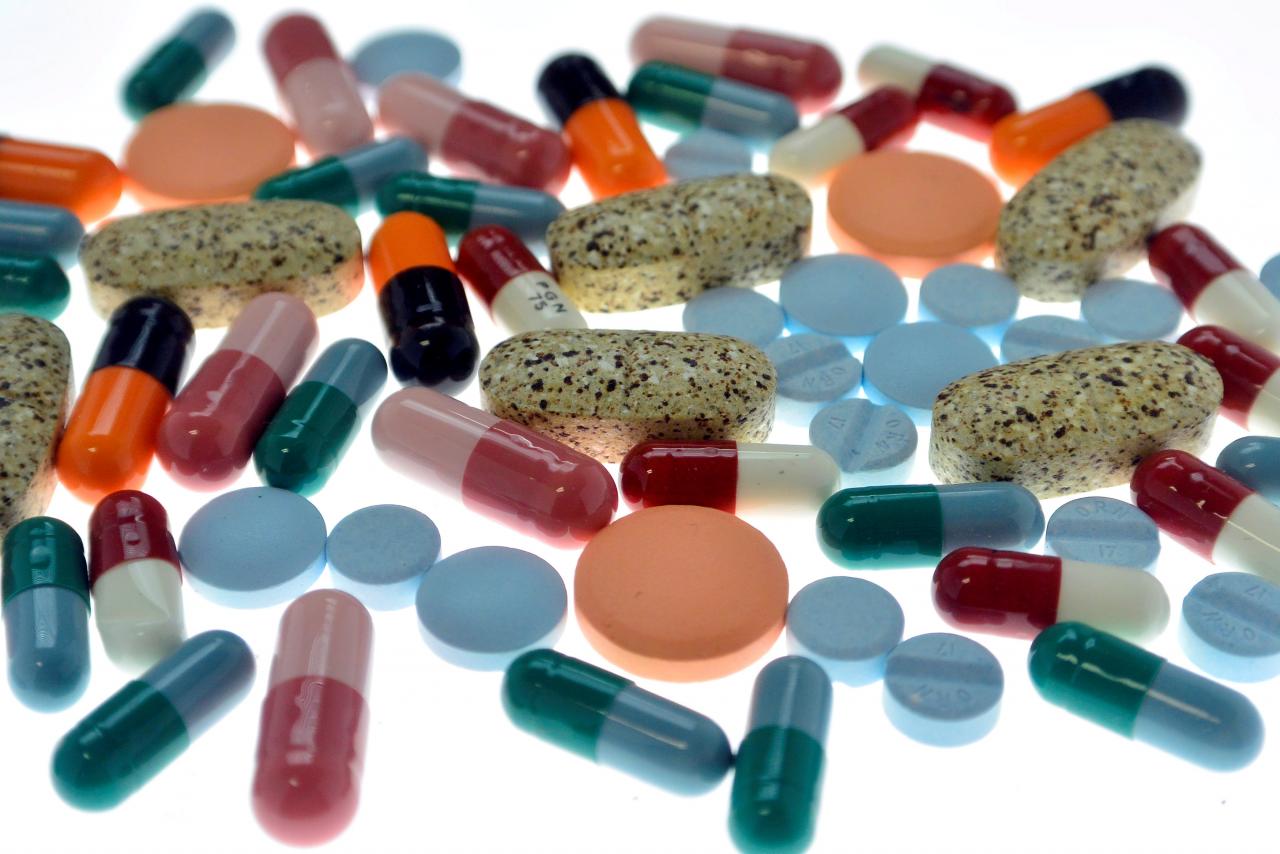 ---
LARKANA: Sindh health department has constituted a unified subcommittee in each district of the province to supervise and purchase 15% medicines under Local Purchase (LP) for all tertiary, primary and district health facilities and hospitals.

With the move, the previous procurement committees notified for the purchase of medicines have been abolished and the new committees have been notified with new compositions.

District and sessions judge of the respective district will be the chairperson of the committee and its members will include the district health officer, medical superintendent (MS), representatives of deputy commissioners and district accounts officers.

The committee will work out the demand of health facilities to ensure the procurement of 15% medicines under LP. The committee will also inspect the items procured through LP and Central Rate Contract System (CRCS).

Shifting of medicines from one hospital to another health facility on need basis will also be its responsibility.

"This will no doubt ensure supply of quality drugs to underprivileged patients, but it will also increase chances of theft by paramedics and other duty staff which must also be curbed," said a retired MS, speaking on the condition of anonymity.

He said that it must also be thoroughly investigated why the CRCS was introduced under which drugs procurement and supply was always delayed for six months for one reason or another, adding that corrupt officials had looted public wealth at the cost of underprivileged patients' lives for which they should be held accountable.

Chandka Medical College Hospital MS Dr Ali Gohar Dahri said that tenders for supply of the remaining 85% medicines under CRCS have not been finalised yet, although five months have passed. This has delayed the supply of essential medicines and other relevant items, exacerbating the woes of patients across the province.

According to sources, the annual budget allocation for drug and medicines during the clinical fellowship year (CFY) to Chandka Medical College Hospital is Rs555.4 million while Rs56.3m are allocated for patients of Sheikh Zayed Hospital for Women.

Dr Dahri added that during the past five months, patients were supplied with medicines which were available in the hospital store while out of stock drugs were procured by patients from the open market.

"We have already floated the tender for supply of 15% LP medicines and some quantity of drugs have been procured on old rate to benefit patients," he said.

Published in The Express Tribune, December 6th, 2018.
COMMENTS
Comments are moderated and generally will be posted if they are on-topic and not abusive.
For more information, please see our Comments FAQ