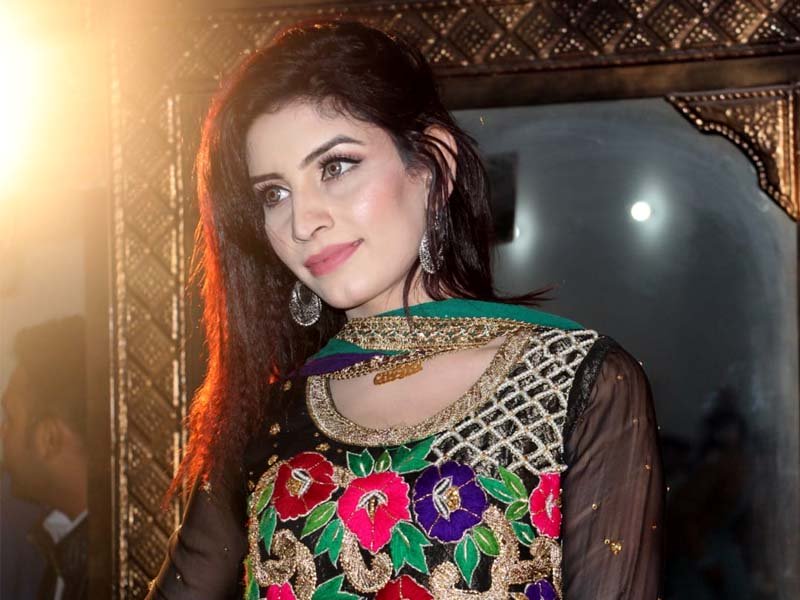 ---
PESHAWAR: A man, arrested and released on bail twice for a double homicide and attempted homicide, was arrested for the third time for making death threats.

Transgender person 'gang-raped, videotaped' in Peshawar

CCPO Qazi Jamilur Rehman ordered the arrest of accused Asif and he was arrested from his Ittehad Colony residence. A 30-bore pistol and five bullets were recovered from his possession.

The accused admitted to his crimes during initial interrogation and was later shifted to a police lockup for further interrogation.

Asif had been pursuing a transgender person, Shakeel alias Chutki, who had rejected his advances. According to police, he responded by killing two other transgenders, one of whom had the same name as Chutki's.

The accused was earlier arrested for the murders and then released on bail. After his release, he continued to harass Chutki and attempted to kill her on November 2, after which he was arrested again. After being released on bail for the second time, he continued to threaten Chutki and extort her for money.

According to the latest census, there are some 913 transgender houses in K-P – a figure disputed by the trans community which says the number is 3,000-odd.

WATCH: Peshawar girl students thrash harassers at busy market

An activist of the trans community told The Express Tribune in August that as many as 62 members of their community have brutally murdered and in most cases, the killers were allowed to go scot-free.

"It's a norm. We face harassment from the people who hire us to perform at their functions. While returning from the functions, we are robbed of our money – and if we put up resistance, they don't hesitate to shoot us," Sidra, a Swabi-based transgender person, told The Express Tribune.


COMMENTS
Comments are moderated and generally will be posted if they are on-topic and not abusive.
For more information, please see our Comments FAQ