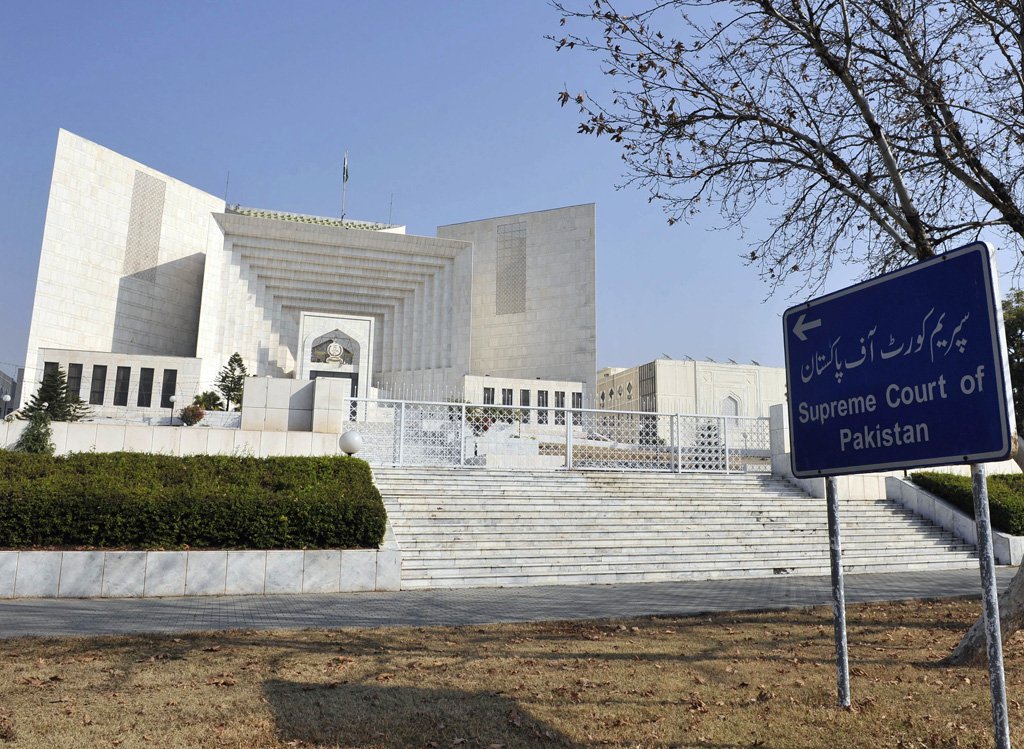 ---
ISLAMABAD: President of Hindu Council Ramesh Kumar on Friday alleged in the Supreme Court (SC) that senior PPP leader Khursheed Shah's name was among the suspects accused of encroaching upon Hindu community land in Sukkur.

"According to my information, Khursheed Shah's name is among those who have illegally occupied Hindu community land," said Kumar.

The allegation by the Hindu community leader was made during the hearing of a notice earlier taken by Chief Justice Saqib Nisar. The chief justice also inquired regarding the amount of land allegedly encroached upon.

Kumar claimed that a Hindu dharamshala and a cremation ground in Larkana was also illegally occupied.

The community leader added that former SC justice Rana Bhagwandas's land had also been illegally occupied using a 'fake' power of attorney.

The SC also imposed a penalty of Rs25,000 – to be deposited in the dam fun – on the provincial attorney general due to his absence from the proceedings.

The hearing was adjourned till December 3.

The top judge took notice of the issue after hearing Dr Bhagwan Devi's claim that her properties were being encroached on by land mafia in a viral video.

In the video, she adds that a bogus power of attorney documents are being prepared in upper Sindh that is creating insecurity among the Hindu community.

The CJP had also taken notice of illegal encroachments occupying the properties of the Kalash tribe and set the date for a hearing regarding the matter on October 17.




COMMENTS
Comments are moderated and generally will be posted if they are on-topic and not abusive.
For more information, please see our Comments FAQ