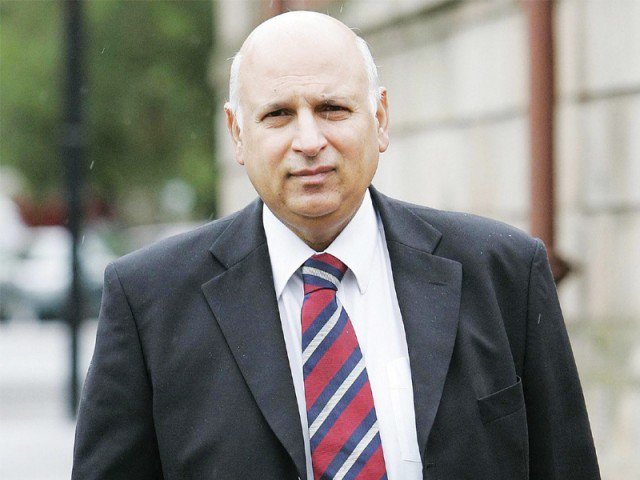 ---
LAHORE:

Punjab Governor Chaudhry Muhammad Sarwar has said iliteracy and ignorance are the root causes of extremism and terrorism.

He expressed these views while speaking at the Minhaj University convocation on Sunday.

Minhaj University Board of Governors Chairman Dr Tahirul Qadri, Vice Chancellor Dr Muhammad Aslam Ghouri and Punjab Higher Education Commission Chairman Dr Nizamuddin were also present at the occasion.

Educational programmes should be launched throughout the country to eradicate such societal problems; our country is facing numerous challenges which are impeding socio-economic development, the governor stated.

"Education is key for development. The modern age is characterised by the rapid expansion of science and technology. Unprecedented development is information and technology demands that the best intellectual efforts be made for economic development," he maintained.

He urged students to work hard so that they are able to participate in the country's economic transition.

Sarwar also appreciated the efforts of Dr Tahirul Qadri. He has presented a strong viewpoint in light of Islamic teachings in order to eliminate terrorism, extremism and promoting societal peace.

Dr Tahirul Qadri congratulated all the students on their success. "Humbleness is the gateway to becoming a knowledgeable person," he said.

Vice Chancellor Dr Muhammad Aslam Ghouri said that since its establishment, the varsity has met all educational challenges with respect to social and religious parameters. It is a matter of great honour that 1,701 students have graduated from this institute, he expressed.

Later, the Punjab governor and Dr Tahir ul Qadri awarded degrees and medals to the graduating students.