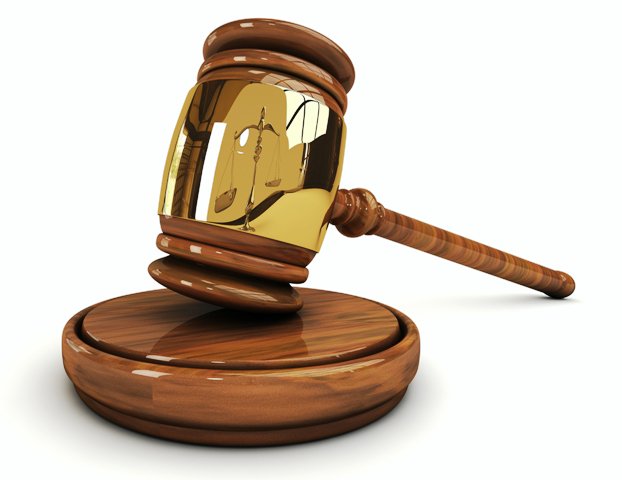 ---
QUETTA: The recent appointment of four special assistants to Chief Minister Jam Kamal was challenged in Balochistan High Court (BHC) on Tuesday.

The applicant called the move unconstitutional and against court orders.

A BHC division bench comprising Justice Jamal Khan Mandokhail and Justice Kamran Mullakhail heard the petition submitted against the appointment of special assistants.

In his petition, the applicant, Babar Mushtaq, alleged that the provincial government had made a controversial decision in disregard to the Constitution.

Hiring of special assistants infuriates opposition

The petitioner's counsel Ali Ahmed Kakar said the appointments went against the claims of good governance made by the provincial government and would put additional financial burden on the administration.

The court ordered the provincial government to submit a reply regarding the appointments in 10 days and clarify on which grounds it had appointed the special assistants.

Despite oppositions' criticism, the Balochistan government appointed the four special assistants to the chief minister, triggering a new debate about alleged favouritism in the province.

ECP annuls MPA Kohzad's win, orders re-election in PB-26

Kohzad citizenship case

The BHC issued notices to the Election Commission of Pakistan (ECP) and the federal government in the disqualification case of Hazara Development Party (HDP) leader Ahmed Ali Kohzad as an MPA over his 'Afghan' nationality.

The ECP had nullified the notification of Kohzad's victory from PB-26 and ordered re-election in the constituency after his Afghan nationality was proven.

Kohzad challenged the notification in the BHC, urging the court to annul the ECP's decision.

Hearing the petition, the bench headed by Justice Mandokhail issued notices to the ECP and the federal government, asking them to submit replies.

The hearing was adjourned till November 28.