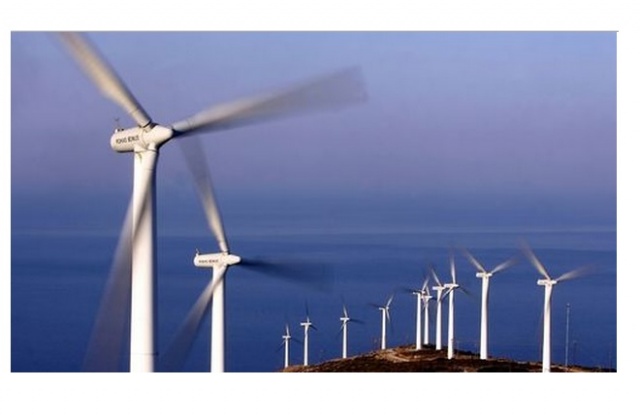 ---
ISLAMABAD: Key stakeholders of the renewable energy sector have recommended the government to announce a long-term policy framework without any cut-off dates and interim sudden policy changes as these send a negative signal to investors.

Minister for Power Division Omar Ayub Khan inaugurated a workshop on renewable energy and said the dependence on renewable energy was increasing and Pakistan would not remain competitive by producing expensive electricity.

He said no analysis had been made to analyse the electricity demand. The NTDC system was facing several constraints and tubewells would have to be switched over to solar energy, he said, adding the government was depending on indigenous resources to reduce the basket price of electricity.

The government was working on the energy policy framework to meet consumer requirements and was also analysing the demand for electricity to frame short and long-term policies, the minister added.

Replying to a question about the possibility of increasing electricity prices on IMF's demand, he said the government was in consultation with the lender.

The government had already increased electricity prices, following the determination of the National Electric Power Regulatory Authority (Nepra), Khan said, adding the prime minister had directed officials to provide relief to the consumers.

The power minister said the government had not increased the power tariff for small shopkeepers and no increase had been made for agriculture tubewells. He said K-Electric was a private company and it should improve investment to provide better services to the consumers.

Participants recommended that the existing Renewable Energy Policy 2006 should be extended until a new policy was developed or amendments to the existing policy were made. The policy had been successful in attracting investment in the renewable energy sector, they said.

Renewable energy tariffs are dropping and already low tariffs have been announced in Pakistan. Inclusion of more renewable energy will impact the economic situation in a positive way by reducing the petroleum bill that reached $12.9 billion last year and is expected to increase this year and in the years ahead due to increase in oil prices globally.

They urged the government to address the grid constraints on a priority basis to enable smooth injection of renewable energy. Pakistan has one of the lowest per capita annual energy consumption of approximately 400 kilowatt-hours as compared to global average of 2,600 kWh and 4,400 kWh for China. They called for setting targets for renewable sources in the energy mix of the country.

According to the participants, the carbon emission portfolio must be considered before deciding the energy mix and policy guidelines needed to be developed to mitigate carbon emission.

Published in The Express Tribune, November 21st, 2018.

Like Business on Facebook, follow @TribuneBiz on Twitter to stay informed and join in the conversation.