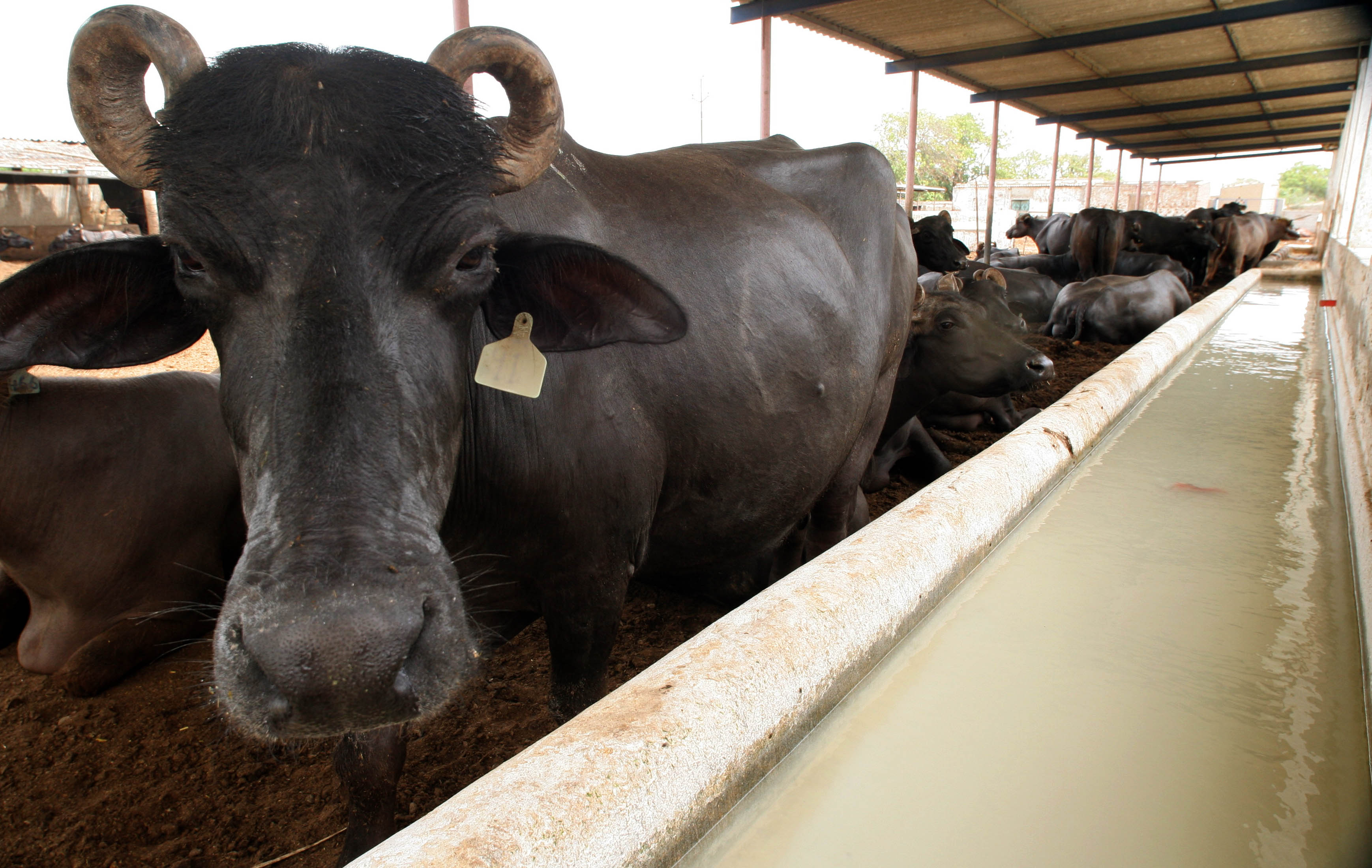 ---
ISLAMABAD: Belarus can help Pakistan in industrialisation of its dairy sector, said the Ambassador of Belarus Andrei Ermolovich said on Wednesday.

"Belarus stands second in dairy products in the world and Pakistan can benefit from the dairy industry of Belarus," Ambassador Ermolovich said during a meeting with Federal Minister for National Food Security Research Sahibzada Muhammad Mehboob Sultan.

In Pakistan the name of the country Belarus is known to every farmer due to the famous brand of Belarus tractors that used to be supplied by Minsk Tractor Works and later locally assembled with the help of Belarus and the former USSR.

Sultan said Pakistan is an agrarian economy and current government is committed to uplift the farmers and bring agriculture revolution in the country.

The minister noted that Pak-Belarus bilateral trade was at an upward trajectory from $28.8 million in 2015-16, while in 2017-18 it stood at $45.13 million.

He said that various MoUs on cooperation in the field of agriculture between Pakistan and Belarus have already been signed.

Sultan welcomed the upcoming visit of Belarusian scientists in the first week of next month. The group of scientists would assist on 15 areas identified by Pakistan Agriculture Research Council (PARC) and Nation Agriculture Research Centre (NARC).

Moreover the visiting group will work on joint strategy regarding capacity building of researchers and two governments would work on training programs for capacity building of researchers and farmers.

The minister talked about upcoming fifth session of Joint Workiang Group in Belarus which is likely to be held in February next year. Sultan said that the ministry plans to formally invite agriculture minister of Belarus to Pakistan as these bilateral visits will boost the cooperation between two countries.

Published in The Express Tribune, November 15th, 2018.