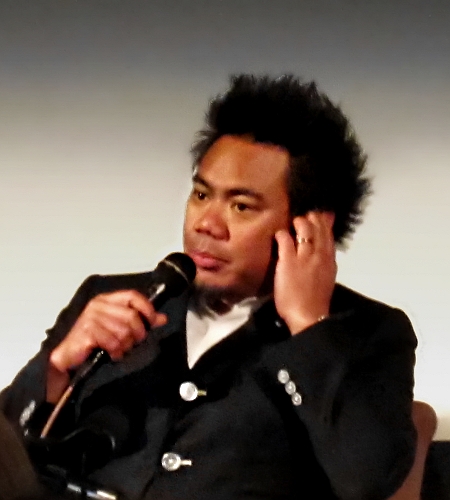 ---
WARSAW: An Oscar-nominated American cinematographer has been charged with assaulting police officers and paramedics in Poland, police said Wednesday.

Matthew Libatique, 50, was nominated for an Oscar in 2010 for his work on the movie "Black Swan".

He could face up to three years behind bars if found guilty of the charge.

"American cinematographer Matthew L. was charged on Wednesday with violating the bodily inviolability of police officers and paramedics," Monika Chlebicz, spokesperson for regional police in Bydgoszcz, north-western Poland, told AFP.

Police cannot release the suspect's full name for legal reasons, but Chlebicz confirmed his age and identified him as an Oscar-nominated US cinematographer.

Friends star lookalike arrested in UK after manhunt goes viral

Libatique was in Bydgoszcz to attend the ongoing international Camerimage festival of cinematography.

Chlebicz said the incident occurred early Wednesday morning when ambulance staff summoned police to a Bydgoszcz hotel where they were treating a "visibly intoxicated" Libatique for facial injuries.

"The man began a physical struggle with paramedics and then used vulgar terms to insult them. When police arrived, he repeated this behaviour toward them," Chlebicz told AFP.

Alec Baldwin arrested in NY after 'punching' man

Libatique was taken to hospital for treatment of his injuries and then released to police, she added.

Bydgoszcz prosecutors told AFP they expected to question Libatique later on Wednesday before deciding whether he will be remanded in custody until trial.

Libatique was nominated in 2010 for the Oscar, BAFTA, ASC and other awards for cinematography in "Black Swan", according to the Camerimage website.

He has worked with film directors Spike Lee and Darren Aronofsky and has also shot music videos for Jay Z, Tracey Chapman and Moby, among others.