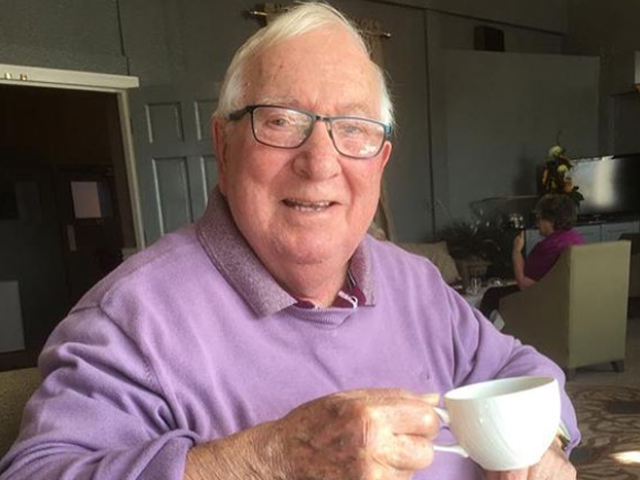 ---
Pretty much everything that old people do, looks adorable. From trying to understand modern fashion choices to getting a hand of the latest technology, the elderly always seems to struggle. However, one 85-year-old man seems to have become an overnight sensation with his food blog, reported Pretty 52.




David Cyril rejoined a popular dieting group called Slimming World and created an Instagram account to document his journey. He did so to encourage himself to reach his target.




In his first post, he wrote, "I have been a member of Slimming World for a good few years but after initially losing over 12kgs, I have since crept back up to my start weight. I think starting this account will give me the encouragement I need to reach my target."




The octogenarian then explained that his daughters suggested him to start blogging his dietary journey after one of them posted a picture of him on their own Slimming World account that received a lot of likes and appreciation.




Since setting up his account at the end of September, Cyril has gained over 80,000 followers. Back in 2015, he also won the group's Mr Sleek title which he received this year, yet again.

Cyril's photos show him ready to divulge into some on-plan meals and healthy snacks. He often posts words of encouragement for his followers as well, urging them to have a nice week and always be kind.




One of the many reasons the food blogger wanted to lose weight was to be healthy enough to walk his youngest daughter down the aisle. Here's wishing him good luck for the big day and the rest of his life.

Have something to add to the story? Share in the comments below.