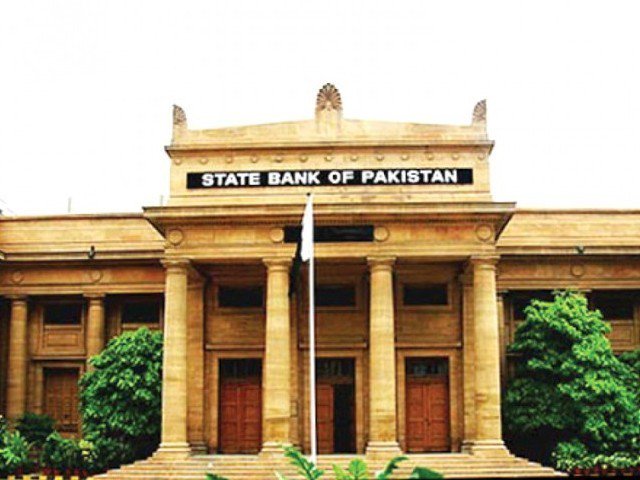 ---
KARACHI: The cental bank has cautioned people to remain wary of fraudulent elements, who are impersonating as bank officials and making fake phone calls to ATM cardholders and bank accountholders to seek secret information and misuse it.

"The SBP advises people not to share personal information like CNIC number, bank account number, password, etc on fake calls from individuals impersonating as officials of the SBP," the State Bank of Pakistan (SBP) said in a statement on Tuesday.

Such fraudulent officials were "threatening that their accounts will be closed or frozen in case of non-verification of their credentials," it said.

Banks being hit by cyber attacks: FIA

Besides, many banks have individually warned their clients to avoid such fraudulent elements by ignoring their queries seeking secret information.

Such events happen just after cyberattacks on the Pakistani banking system, in which a private Islamic bank lost Rs2.6 million in the last week of previous month.

The cyberattacks upset the entire banking industry as around 10 banks suspended international payment services on their debit and credit cards to avoid loss of money.

Banks cut off the international service to upgrade their IT security to safeguard ATM cardholders and bank accountholders.

Many Pakistani banks suspend international transactions in wake of cyberattack

The central bank stated, "Public is advised to inform such incidents to law enforcement agencies and approach their banks immediately in case of any loss arising due to the leak of personal information."

"It is reiterated that the SBP/ banks/ microfinance banks do not seek personal details including PIN, CNIC number, one time password (OTP), account number, etc from the accountholders on telephone calls," the SBP added.

Published in The Express Tribune, November 14th, 2018.

Like Business on Facebook, follow @TribuneBiz on Twitter to stay informed and join in the conversation.