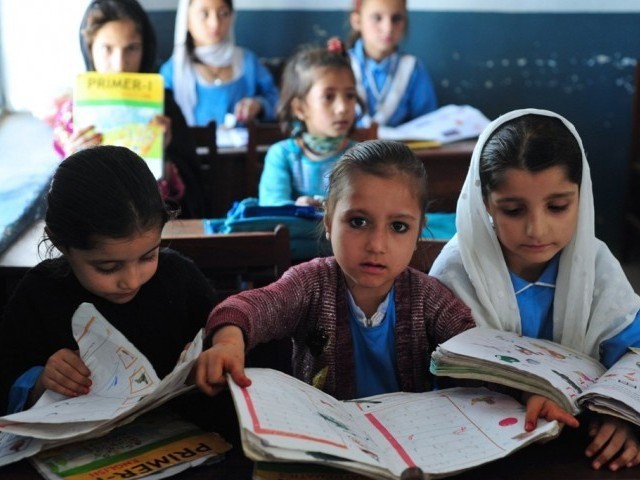 ---
RAWALPINDI: A provincial assembly lawmaker from the ruling party was on Monday installed as the new chief of the Punjab Education Foundation (PEF).

According to a notification issued on Monday, Pakistan Tehreek-e-Insaf (PTI)Punjab assembly lawmaker Waiq Qayyum has been appointed as the chairman of the autonomous statutory education body.

Talking to Daily Express, Qayyum said that PEF oversees 4,500 primary schools across the province.

He added that they were hoping to enrol 10 million boys and girls in primary schools at the start of the new school year in February 2019. He added that these children will be provided with free books and copies.

The increase in student population will be matched by an increase in the pay and facilities to teachers.

Moreover, he said that they will work to improve the results of schools.

Published in The Express Tribune, November 13th, 2018.