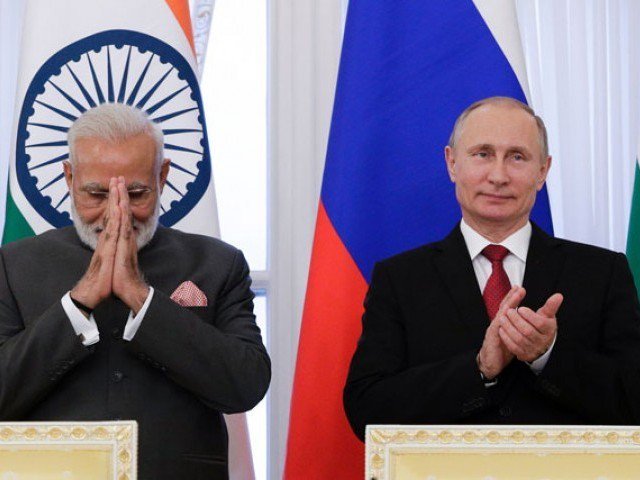 ---
Russia has asked India to "play a more active role in the next Taliban meeting", Times of India reported on Monday.

India and the United States remained tight-lipped about Moscow's proposition to open the meeting for non-government representatives. Moscow organised a multilateral peace conference to discuss the future of Afghanistan.

India to attend Afghan peace talks in Moscow

The conference was attended by regional powers including India and by delegations of the Afghan government and Taliban. However, New Delhi asserted that its participation was "non-official" and dispatched a delegation of former diplomats to the conference.

Following the meeting, Russian Foreign Minister Sergei Lavrov said, "Afghanistan's problems can only be settled politically, through the attainment of national accord and with the involvement of all the parties to the conflict."

Referring to India's reflexive opposition to Pakistan's stance of an "Afghan-led peace", he said that we hope that politicians will not be guided by personal or group considerations but by the consideration of the Afghan people.

Afghan peace: Pakistan insists on political settlement

Although Russia preempted a second meeting to discuss peace in Afghanistan, it has not specified any dates as of yet.

On the other hand, the Afghan government attempted to distance itself from the Moscow format whereby the High Peace Council said that it was "participating in its capacity as a national but non-government institution."

This article originally appeared in Times of India.




COMMENTS
Comments are moderated and generally will be posted if they are on-topic and not abusive.
For more information, please see our Comments FAQ