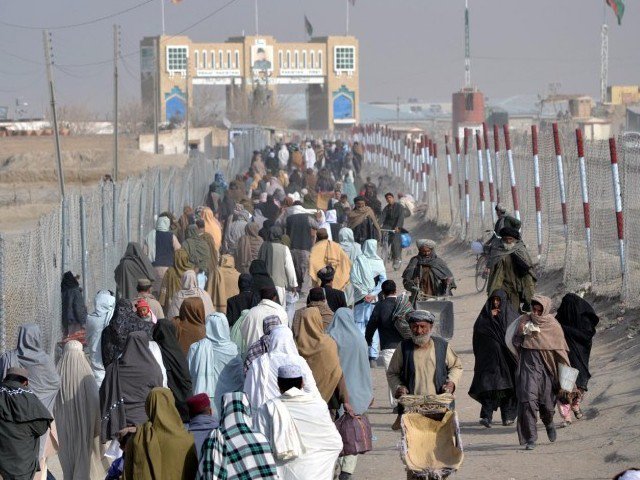 ---
PESHAWAR: In a bid to capitalise on its proximity and the familiarity of the populace, the provincial government is hoping to capture Afghanistan's health market by offering incentives to Afghan citizens at its public and private hospitals under the province's new medical tourism initiative.

This was stated by Khyber-Pakhtunkhwa Health Minister Dr Hisham Inamullah Khan who briefed senior journalists of the province about the Pakistan Tehreek-e-Insaf (PTI) led government's 100-day-plan and on incoming health policy initiatives recently.

Dr Hisham stated that visa restrictions and security issues have resulted in a drop in medical visitors from across the Durand Line. This, he said, had particularly impacted private hospitals in the province.

However, he hoped that with the introduction of the new health policy, they would be able to facilitate

Afghan brothers in need of medical facilities.

He added that the PTI-led government has the vision to focus more on periphery hospitals rather than on tertiary ones, adding that the new health policy will be more people-friendly and district facilitated rather than a centrally focused one.

Moreover, he said that based on public demand, they had promised during the elections to equip the district hospitals.

The District Headquarters (DHQ) hospital would never need to refer their patients to the provincial capital if they are properly equipped, he said.

Refugees may be allowed to stay on till June next

The health minister conceded that they lacked modern facilities, equipment and medical staff at the district level and that the medical burden of the entire province was resting on three hospitals located in the provincial capital.

However, he hoped that the new health policy will be more tuned to hospitals in the peripheral areas rather than be centrally-oriented.

"We have finalised a draft of the new health policy which has seen assistance from 14 international donors to form, apart from being assisted by a survey which we conducted at the district level. This policy will serve as a guideline for the governments to come," Dr Hisham said.

He also promised to make the health ministry more media friendly and announced the decision to issue special health cards to support the medical expenses of journalists in public and private hospitals. He further said that media workers will be accommodated in the advisory council at the district level and central level.

"We have decided to have a media cell at the [health] ministry, which would have special numbers [which journalists can call], would have independent monitoring units to address the complaints of the public," he added.

Published in The Express Tribune, November 12th, 2018.