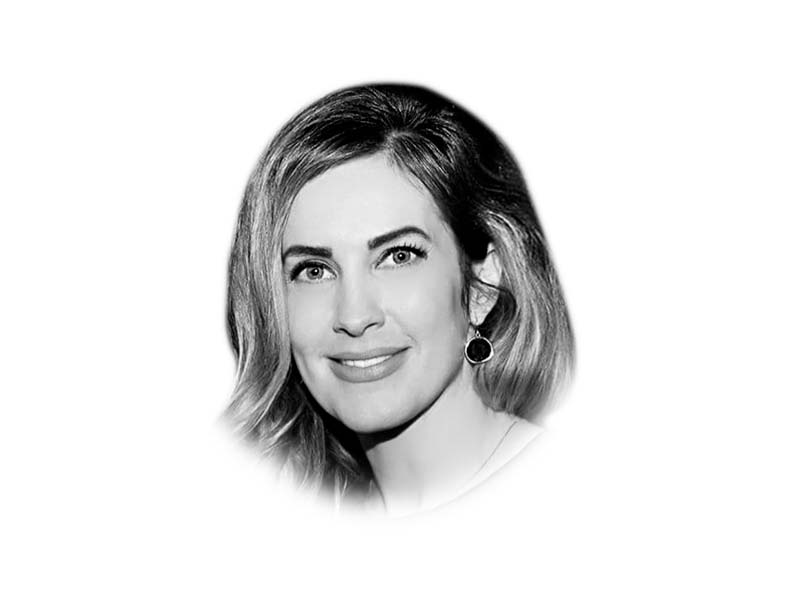 ---
A well-respected think tank recently held a symposium designed to provide updated perspectives on Pakistan's opportunities for change in country and perhaps change with regional partners on the path to peace and progress. One key question: how can the US and Pakistan have a realistic and workable relationship?

Michael Kugelman, deputy assistant director of the Asia Programme at the Woodrow Wilson Institute in Washington, commended Pakistan for fallen levels of terrorism and violence, and Pakistan is graduating to an emerging market. Kugelman asked: How can militancy ideology be eliminated? How can the US and Pakistan have difficult conversations and ensure effective process without personalities impeding potential progress?

From Pakistan's perspective history is difficult to forget. Becoming embroiled in a war it did not ask for. Yet Pakistan is still left to contend with negative media perception that it is a terrorist haven. For many, perception is reality, no matter how distorted the perception may be.

America's perspective is that the past is less relevant and the presence of individuals such as Hafiz Saeed at public events as well as ever-expanding China-Pakistan Economic Corridor are key factors exacerbating tensions between the two nations.

To paraphrase Deputy Assistant Secretary Henry Ensher there are areas where Pakistan has progressed and regressed. Ensher stressed Pakistan is a valued, constructive partner for peace and the US respects their sacrifices and has recognised Prime Minister Khan's acknowledgment of peace in Afghanistan equating to peace in Pakistan.

Ensher expressed concern for the lack of transparency in the CPEC-related contracts between Pakistan, China and the IMF, and stated that if Pakistan can demonstrate that it does not allow terrorists to function successfully within its territories, this will contribute to a more accurate perception of Pakistan. He continued: there are regional responsibilities but "I don't get the sense that the US is blaming Pakistan for issues in Afghanistan."

Dr Ishrat Husain, adviser to the PM on institutional reforms and austerity, spoke about structural imbalances such as a higher level of government expenditure vs measly savings and investments, trade imbalances, and there is a disconnect for consumer protection. A 65% tax burden falls on the manufacturing sector, so the tax base needs to be broadened to sectors where people are making profits such as real estate. Energy is in surplus, yet out of nine companies, four are causing losses and the issue is in distribution. Regarding CPEC, 60% of loans are to multilateral agencies such as the IMF, and China is ensuring an equal rate of return for all investors.

The Deputy Head of Mission for the Afghanistan Embassy, Madina Qasimi, stressed the need for a political settlement in order for a successful peace process in Afghanistan and requested independent verification, such as the US to monitor the Afghanistan/Pakistan issue. Qasimi seemed more interested in creating conflict and deflecting all blame to Pakistan, accepting no responsibility for Afghanistan's actions or inactions. I would have loved to have asked Mr Qasimi if he could elaborate on Afghanistan's efforts to improve border security; does he know, for example, the number of security check posts along the Afghanistan border as well as the Pakistan border? President Trump talks about building a wall, yet Pakistan is building a multilayered fence and security system in addition to the numerous check posts along the border. Why would Pakistan take this proactive (and logistically difficult) approach if it weren't serious about security?

Finally, as a few speakers noted: Public denunciation results in stagnation of ties. And perception is reality. The micro-level communications at these symposiums are great, but how will they translate at the macro level? The average person has no knowledge or interest in these speaking events. When will the US do more to present a more accurate reality to the masses, globally?

(This is the first part of this series) 

Published in The Express Tribune, November 11th, 2018.

Like Opinion & Editorial on Facebook, follow @ETOpEd on Twitter to receive all updates on all our daily pieces.