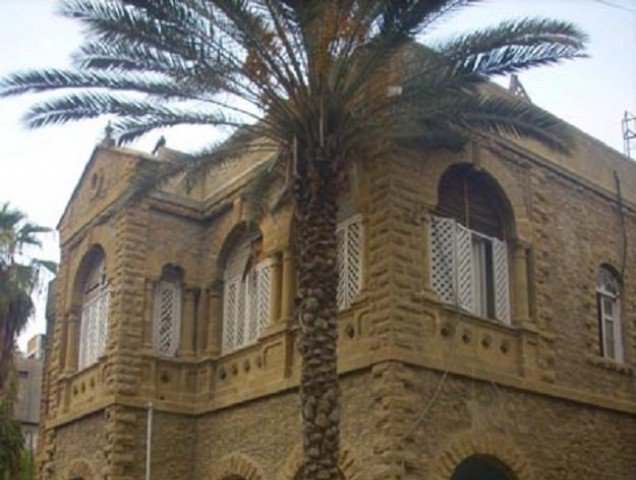 ---
Dozens of plain-clothed armed men entered the Karachi Press Club (KPC) late on Thursday night and harassed journalists, the management said.

According to a notification, the unidentified persons, who were accompanied by a police mobile, entered KPC and forcibly videotaped and took photos of the offices.

The armed men couldn't respond satisfactorily when asked by KPC members about their suspicious activities, and  later fled from the scene.

The unidentified persons had arrived at the club in half a dozen double-cabin vehicles, land cruisers and other vehicles.

Karachi Press Club: The majestic heritage monument that still stands tall

The management immediately informed additional inspector general police, Karachi, Dr Ameer Ahmed Sheikh, who assured an investigation into the matter forthwith.

Meanwhile, President KPC Ahmed Khan Malik and Secretary Maqsood Yousufi termed the intrusion a conspiracy to violate the sanctity of the club.

They called upon Sindh governor, chief minister, and other authorities to carryout a comprehensive investigation into the incident, and asked for taking action against those responsible.

A copy of the notification available with The Express Tribune:


COMMENTS (1)
Comments are moderated and generally will be posted if they are on-topic and not abusive.
For more information, please see our Comments FAQ