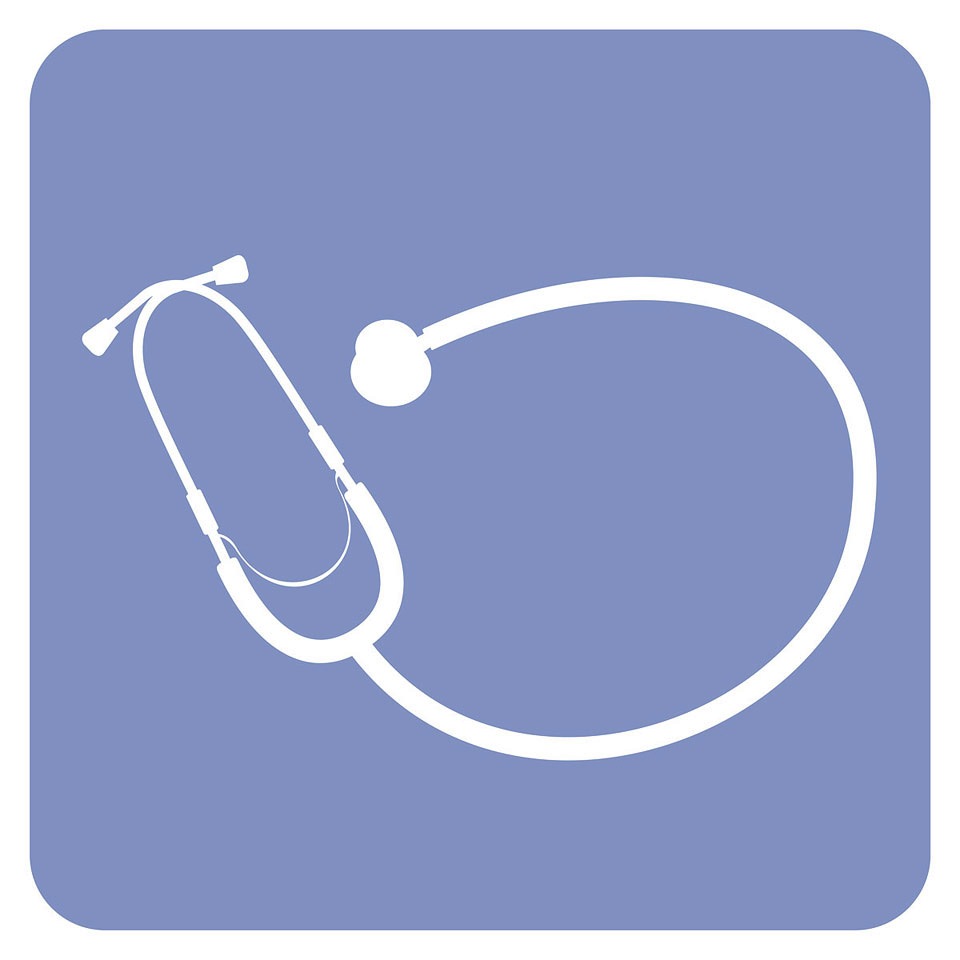 ---
Provincial Coordinator for Nutrition Programme Dr Ameen Mandokhel has said famine is a major issue of Balochistan and thousands of malnourished kids and mothers can be saved from the death trap through raising awareness in public.

This came during a two-day visit to People's Primary Health Initiative (PPHI)'s OTP centres in Civil Hospital and different basic health units in Kharan.

Dr MandoKhel said PPHI's team has a major role in the success of nutrition program.

He praised PPHI's performance and said that "it is not right to form an opinion regarding any institution's performance while sitting in provincial capital Quetta."

Eradication of polio 'a collective target'

Despite limited resources, he said the Kharan centre is performing well and that is because of coordination among PPHI and Health Department. Foundation of a healthy society has been laid by including weak mothers and kids to this programme of famine, he added.

During the visit, he said "Balochistan faces famine more than any other province in the country due to which death rate of mothers and children is higher than other provinces. In this situation practical measures for its prevention are extremely necessary".

Earlier, District Health Officer Kharan Dr Bashir Ahmed Baloch, District Sport Manager PPHI Naimatullah Mengal and District Nutrition Officer Ehtiramul Haq Kabdani briefed the provincial coordinator.