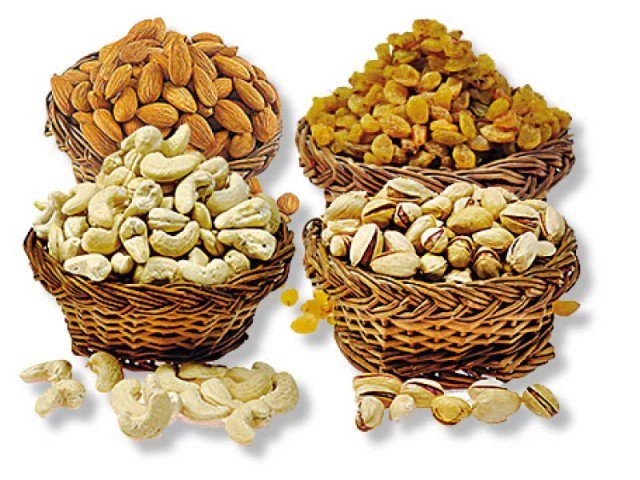 ---
LAHORE: As winter has slowly set in, demand for dry fruits has increased despite a visible hike in their prices. Apart from regular shops located in markets, dry fruit vendors have become a common sight to behold in the city.

A survey revealed that roasted grams were being sold in city markets for Rs280-320 per kilogramme, several varieties of almonds for Rs300-450 and pistachios Rs1,400 per kilogramme, with and without shell for Rs1,800 and 2,600 per kilogramme respectively, walnuts with and without shells for Rs600 to Rs1,400 per kilogramme, cashews for Rs2,200 per kilogramme, dried dates for Rs200-300 per kilogramme, pine-nuts (chilgoza) with and without shells for Rs4,000-8,000 per kilogramme respectively, peanuts for Rs320 per kilogramme, dried apricots for Rs600 while dried figs (Anjeer) were being sold for Rs1,200 per kilogramme in open markets.

Shahbaz, a dry fruit vendor said that dealers used to hoard dry fruits, which resulted in a shortage of the commodity across the market. This eventually led to a substantial hike in price. He maintained that this was only one of the reasons for the price hike, adding that there were several other factors causing a surge in the prices during winter.

The price of dry fruits in different markets across the city including Gulgasht, Cantt and Khooni Burj were different, illustrating the fact that there was a lack of a price control mechanism in open markets.
COMMENTS
Comments are moderated and generally will be posted if they are on-topic and not abusive.
For more information, please see our Comments FAQ