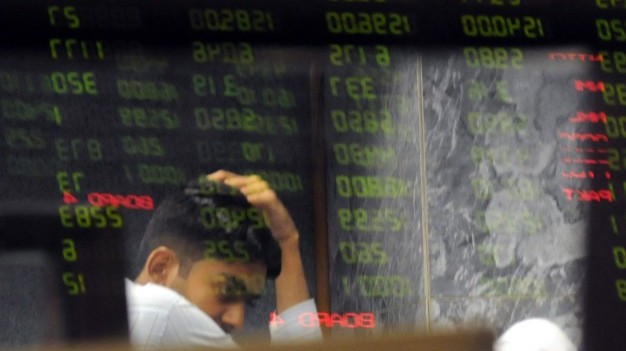 ---
A bullish trend set in at the Karachi Stock Market on Thursday with key indices showing hope for quick recovery.
KSE-100 Index has gained 117 points so far to reach above the 9,600 level. The Index is currently at 9,635 on the board.
Top 3 companies on the index are Lotte Pakistan, TRG Pakistan and Azgard Nine.
The All-Share Index has gained 85 points while the exchange volume is 130 million.
COMMENTS
Comments are moderated and generally will be posted if they are on-topic and not abusive.
For more information, please see our Comments FAQ