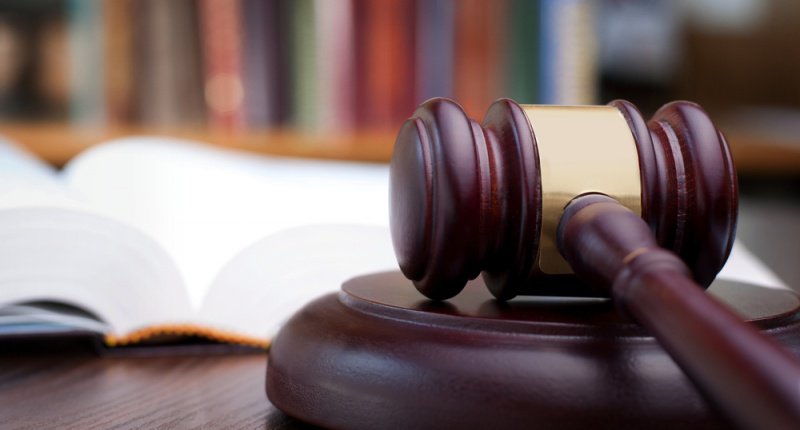 ---
ISLAMABAD: The Supreme Court on Friday restrained authorities from releasing over 70 individuals who were convicted by military courts on the charge of militant activities.

A two-judge bench led by Justice Sheikh Azmat Saeed heard the case and asked to not execute them until the final judgment.

Ministry of Defence on Thursday filed an appeal against the Peshawar High Court (PHC) verdict that set aside convictions of 73 persons convicted by military courts on terrorism charges including suicide attacks and killing of law enforcement personnel and civilians.

Additional Attorney General Sajid Ilyas Bhatti appeared before the bench and stated that the cases which have been dealt under Army Act could not be considered through ordinary laws, adding that the PHC while deciding the matter overlooked certain principles.

After a brief hearing, the bench restrained the federal government to release individuals. The bench while issuing respondents has adjourned the hearing for an indefinite period.

It is pertinent to note that PHC  suspended the convictions awarded by military courts in various cases. Chief of the Army Staff had confirmed the death sentence of the convicts, however, the families of the convicts had challenged the order in the court which stayed their execution.

After the end of three days marathon hearing on Oct 18, the court had accepted the petitions filed mostly by close relatives of the military court convicts majority of whom were sentenced to death on account of different acts of terrorism.

Issuing the detailed judgment, the bench rejected confessional statements of all convicts by elaborately discussing the flaws in them.

It also discussed whether the right to fair trial under Article 10-A of the Constitution was extended to the convicts.

The bench observed that the entire judicial confessional statements recorded in Urdu were 'in one and the same handwriting and in one specific tone/style'.

"It is admitted at the bar that for Khyber Pakhtunkhwa there were in all three Field General Court Martial courts and each and every document on file would show that all the three courts were functioning on one and the same pattern not even a single accused has deviated differently to the questions put on him," it pointed out.

The bench said the questions put to all accused were same with exactly the same answers in all cases also for the purpose of engaging a private counsel "The same format would reflect there were planned proceedings in all the said three courts."

"It is observed from the record, so produced that they have erased each and every date, the names of the prosecution's witnesses, their designations, and many other things.
COMMENTS
Comments are moderated and generally will be posted if they are on-topic and not abusive.
For more information, please see our Comments FAQ