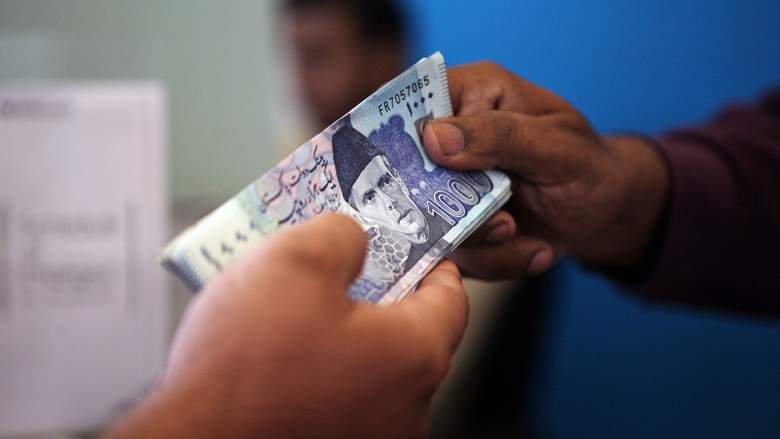 ---
PESHAWAR: Even as the top investigation agency in the country stretches itself thin to crackdown against a myriad of illicit financial services, the agency has been frustrated with how legal loopholes have been allowing illegal business to get away and hamper the drive

This was frustration was shared by some senior officials of the Federal Investigation Agency (FIA) based in Peshawar.

The FIA, officials said, have launched an offensive against illegal foreign currency exchanges, money transfer through hundi and hawala (sending money through individuals and not banking channels), fake and 'Benami' (anonymous or pseudonyms) accounts across the country found to be involved in money laundering.

The officials, however, stated that with loopholes in the legislation allowed those charged with running illegal businesses, to easily get relief from the courts.

"It has nothing to do with the investigations," the official said while dismissing poor investigatory practices failing to build strong cases against suspects.

"We always come up with concrete evidence but even if imprisoned, the court approves their appeals since no one can be kept behind bars in cases where the prison sentence if for barely three years," added the FIA official, who refused to share identity since he was not entitled to speak to media.

He added that there were dozens of people involved in such businesses who were ultimately involved in money laundering of which 67 were big fishes who had opened bank accounts in the names of their relatives or employees even.

"This is what we call 'Benami' [accounts not in the owners' name] accounts," the official explained, adding that some were indirectly affiliated with political figures who were once netted.

Another FIA official, who has also been probing these fake accounts, said that they recently found an individual who was operating seven different accounts in the names of his employees at a bank branch.

Once it had been proved that the bank officials had violated their standard operating procedures for opening bank accounts, notices were served and the bank officials were charged.

"Besides these illegal foreign exchanges, we are sure that there are some 500 people who have been involved in the hawala business across the province," the official said, adding that these were mostly the benami accounts they had been investigating. A few of the fake accounts had been traced and that they had traced.

He added that they were hot on the trail of an account which had a transaction of Rs360 million in 2015 and is suspected to be maintained by a business owner in the name of his employee.

"In a recent account opened in the name of a relative, we found a billion rupees transected and there were some seven such accounts at the same branch," he said. The official further said that the law was being amended to tackle these cases. He added that one of the changes included in the amendments was to tie up the loopholes which allowed suspects to secure bail. This measure was described as 'crucial' by investigators.

"If you find that there is no way out, you will obviously stop but since you know the court is going to accept your bail request, you are least bothered with the consequences," the official explained. 

Published in The Express Tribune, November 2nd, 2018.
COMMENTS
Comments are moderated and generally will be posted if they are on-topic and not abusive.
For more information, please see our Comments FAQ