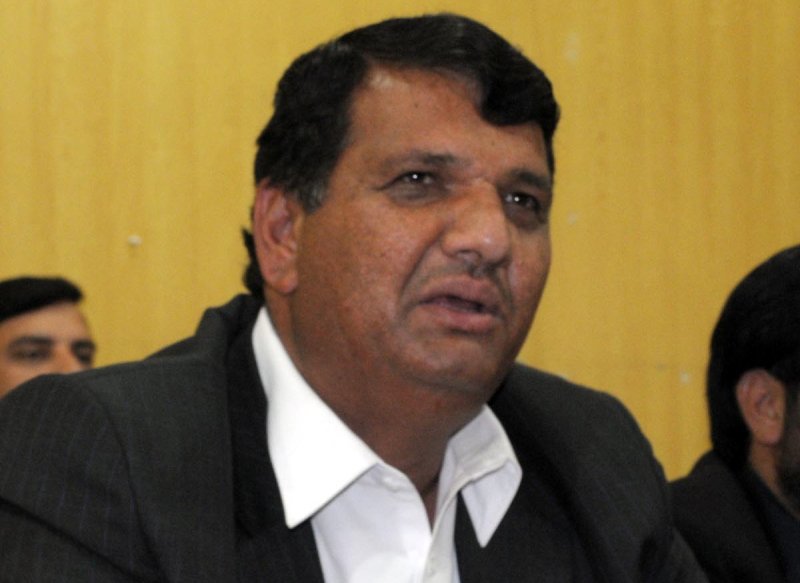 ---
PESHAWAR: A key leader of the opposition PML-N has claimed with the ruling PTI appearing to falter, soon the disgruntled supporters of the party would turn on it.

This was stated by Pakistan Muslim League-Nawaz (PML-N) leader Amir Maqam on Wednesday after appearing before the apex anti-corruption watchdog, the National Accountability Bureau (NAB).

Referring to his appearance before the top anti-graft body and that of other senior PML-N members, Muqam stated that the PML-N leadership was not afraid of anyone.

He added that they had always cooperated with state institutions.

Furthermore, he said that all those who had been called as thieves by the Pakistan Tehreek-e-Insaf (PTI) leadership were now part of the federal government.

Conceding that he and his party's leadership were facing [graft] allegations, he insisted that they were all clean.

"Sending someone [behind bars] or pulling someone out [of prison] helps but only once you deliver," the PML-N provincial president said, adding, "The PML-N leadership was only looking after the country's future."

Muqam stated that this was not his first time he had to appear before the anti-graft office. He further claimed that there was no evidence against him.

"This is not the first time but there is nothing against me," he said, adding that whatever the NAB authorities wanted will be provided to them.

Talking about the PTI-led government in K-P and the centre, he stated that those who had voted for the PTI are not feeling any "change". Instead, he said, the public has had to bear with skyrocketing price hikes.

This, he claimed, would turn the people against the PTI-led federal government.

"People ask us to protest but we will not do that since we can see that those who voted for the PTI will soon pour onto the roads," he said, adding that people only now understood what was meant by 'change' since the price-hike was being felt across the country.

Pointing to the bailout package secured from Saudi Arabia, Muqam said that that it was not a victory.

The former prime minister's advisor is being probed for gathering assets beyond his known sources of income and for awarding government contracts in violation of the rules.

Published in The Express Tribune, November 1st, 2018.